I was lucky enough to spend the first week of 2015 in Costa Rica with my family.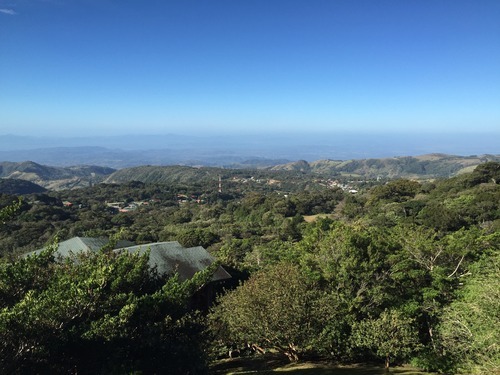 We stayed in Monteverde - up in the mountains - for the first few days and it was very cool. We explored the tropical cloud forest and saw interesting flora and fauna.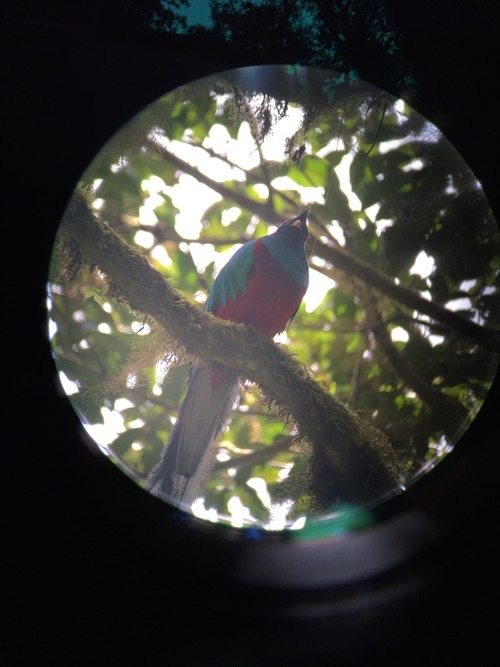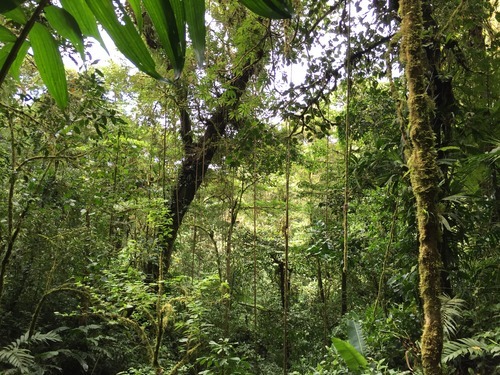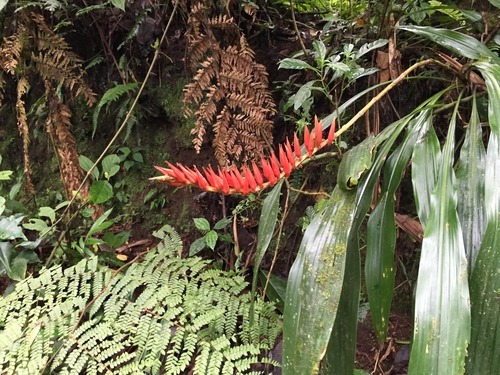 We also toured a farm that had sugar cane, cacao, and coffee and got to sample all three throughout the production process.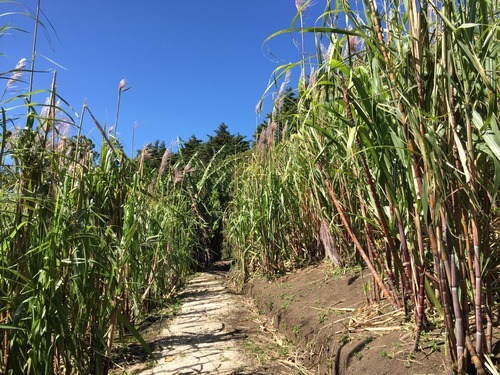 While in the mountains, we also toured the canopy via bridges and zip-line. I was skeptical about the zip-lining at first but it turned out to be a lot of fun. The highlights were a 1.5 km zip-line high with a great view of the valley and a 'Tarzan Swing' with ~12 stories of freefall and then a swing out over the trees.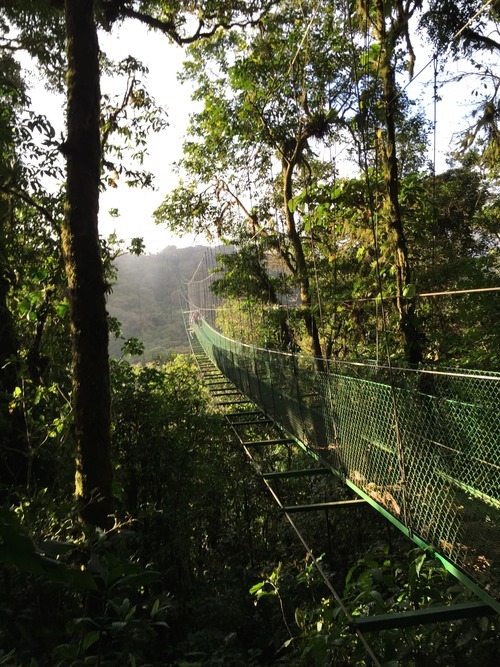 Another fun moment from Monteverde was joining a musician for a quick jam session after dinner.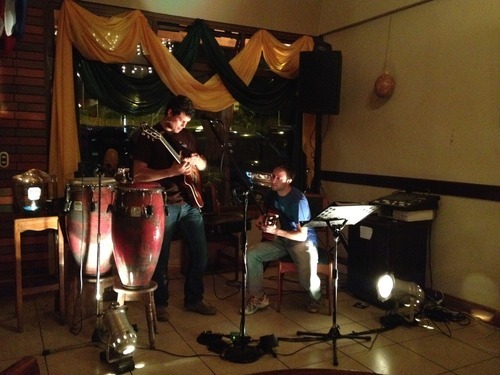 After Monteverde we went to Playa Conchal, a beach on the west coast. It was pretty but there wasn't much to do. However, there were some cool birds and lizards.