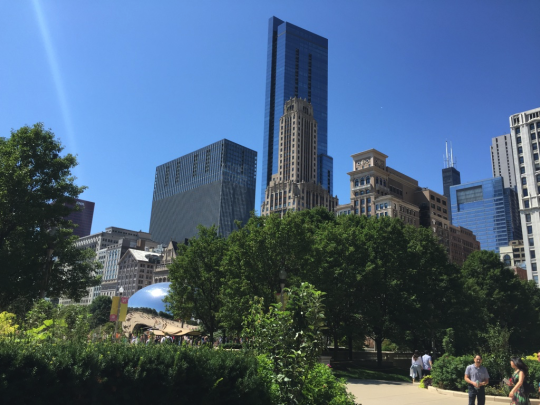 I just got back from a great, quick trip to Chicago with Avital. I was there for a close friend's wedding but was able to sneak in some tourism, too.
We arrived on Thursday and went to the Aviary / Next. Next is a high end restaurant that has a different theme every four months. This month was Spanish Tapas. We had an awesome meal with some very unusual dishes.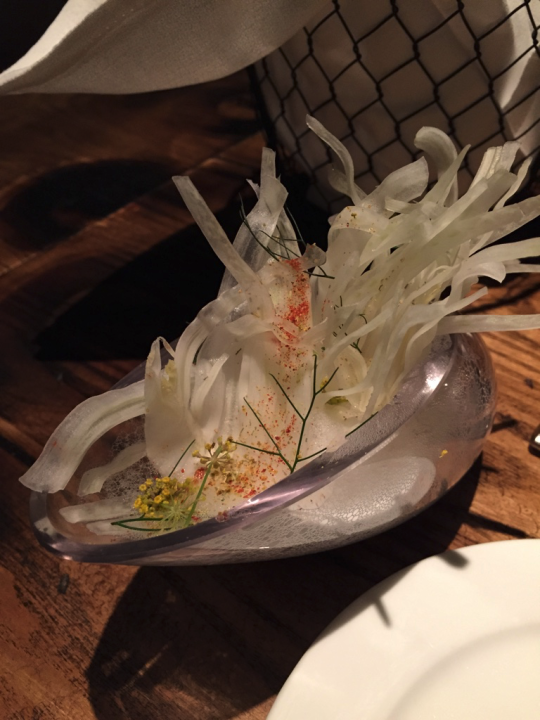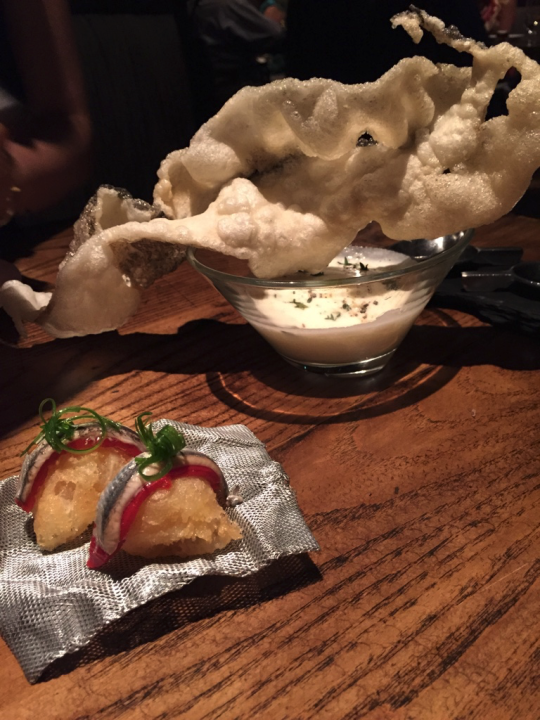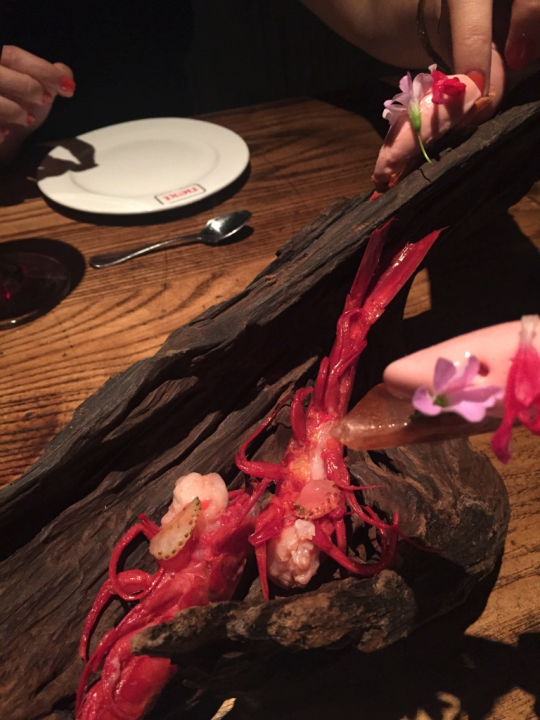 On Friday we walked around downtown and took an architecture tour on the river. It was a perfect day to be on the water and the tour was very informative.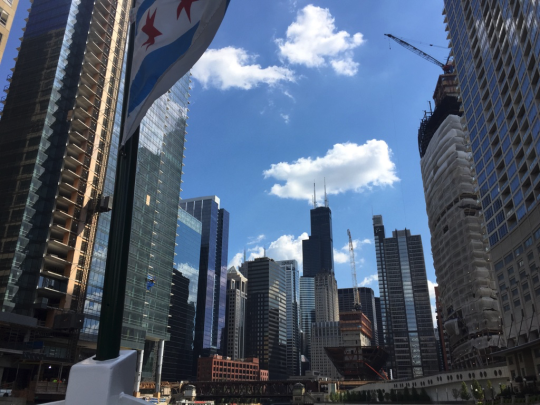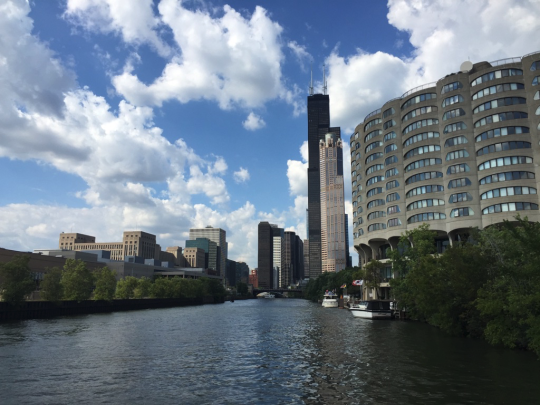 The rest of the weekend was focused on the wedding - which was phenomenal. The groomsman preparation was fun, the ceremony was moving, and the party was a blast!