Tour of the SF Mead Company
Earlier today I toured the San Francisco Mead Company. It's been around for a few years and is located in Bayview. Mead is made from fermented honey, sometimes mixed with juice.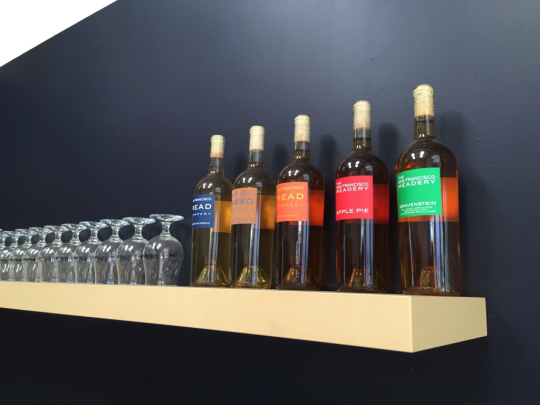 We started out by trying some of the mead. My favorite was the California Gold, though all the varieties were tasty. They had a coffee Mead (cold brewed with Ritual coffee that was very interesting.
Next we toured the facility - SF Mead Company is run out of a small warehouse. We tasted some raw honey and it was delicious.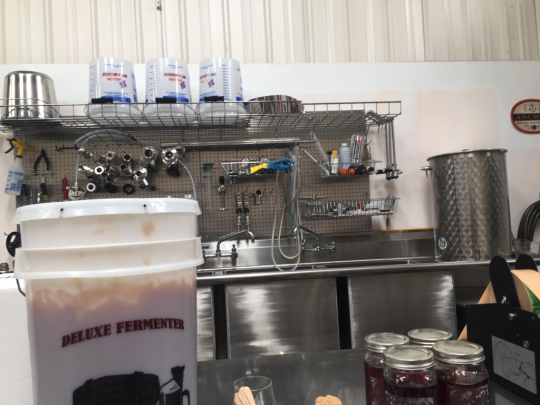 We then saw the vats where the new batch was fermenting and tried some very young mead that had only been in there for a few days - it tasted like apple juice.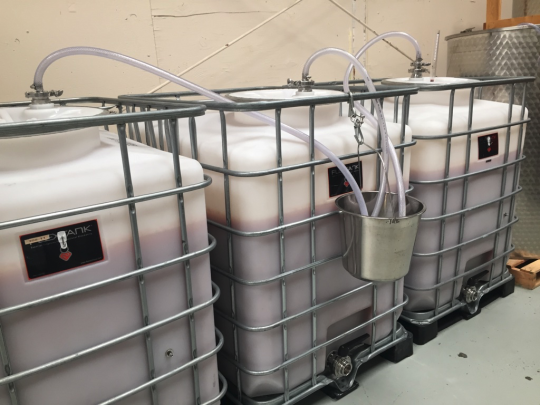 We also tasted some of the mead aging in in steel drums. The mead usually ages one to three years. There was a delicious blackberry mead that was a few years old.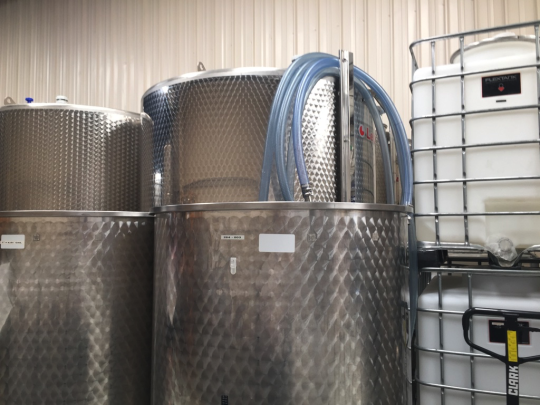 Overall it was a fun tour and I learned a bit more about mead. They're open to the public every Saturday afternoon if you want to check it out.