Sri Lanka Part One: Colombo, Kandy, Sigiriya
It's our last full day in Sri Lanka and the trip has been great so far!

Colombo

Our flight arrived in the evening and we went directly to the Ministry of Crab. It's a phenomenal seafood restaurant that everyone recommended to us. I had a huge chili crab, the best I've had by far!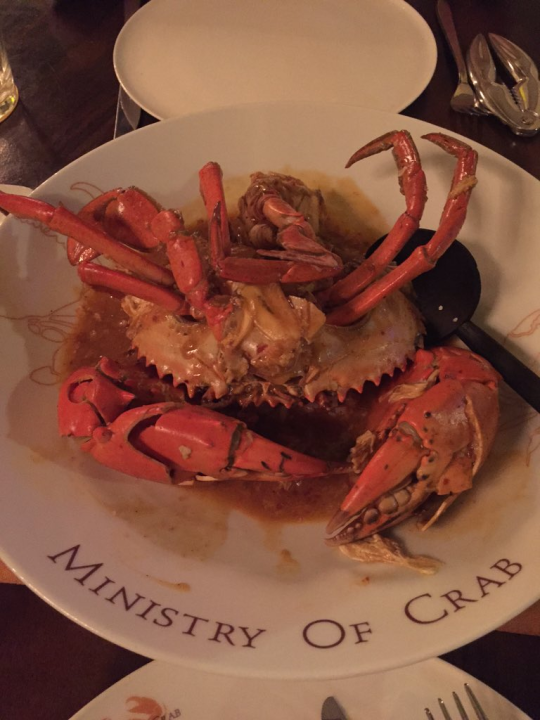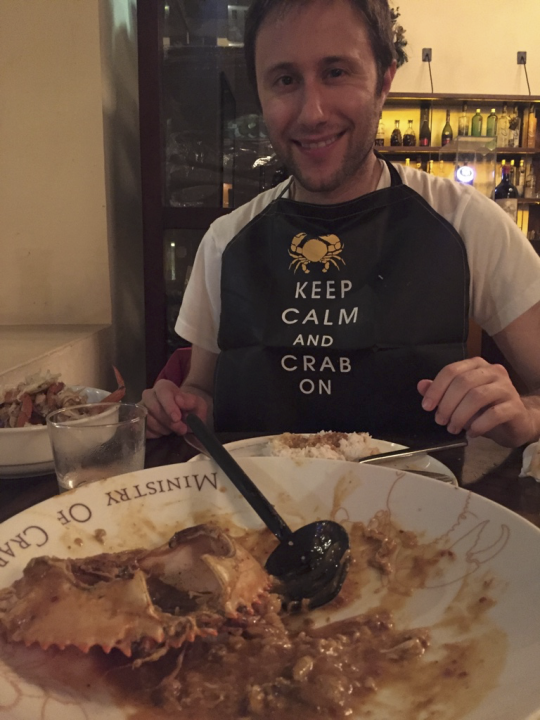 We stayed the night in Colombo, the capital, and left the next morning for Kandy.
Kandy
The train to Kandy was a nice two hour ride through beautiful countryside however the rain made it tough to get good photos.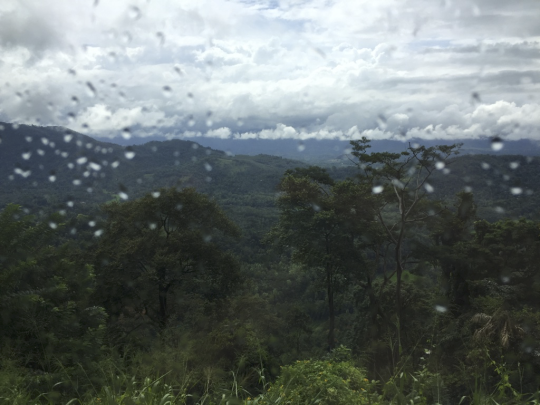 Kandy is the second largest city in Sri Lanka, and is in the mountains in the middle of the country. It was a crowded, noisy town but there was a nice lake in the center.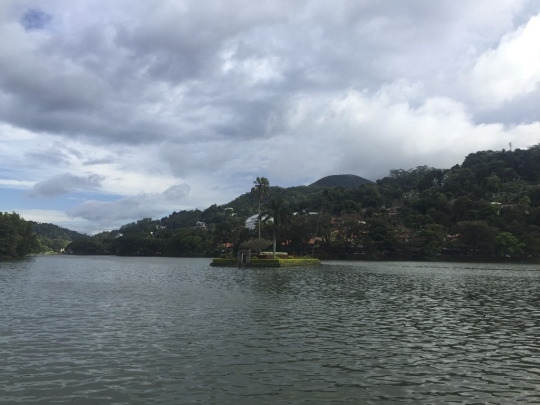 We went to see traditional Kandy dancing which was interesting and the dancers wore colorful outfits. Next we went to the Temple of the Tooth. We stopped in during the evening ritual service and toured the grounds.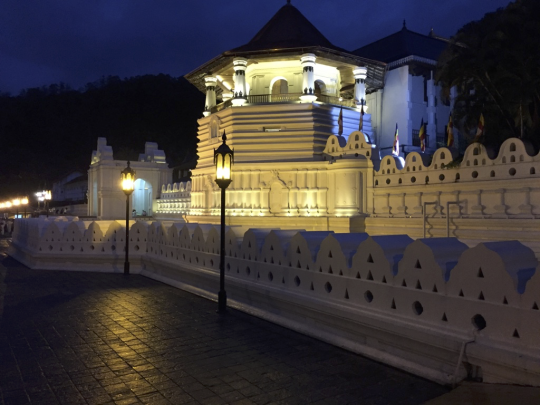 Dambula
The next morning we drove north to see more temples and historic sites. On the way we grabbed some coconuts from a street-side vendors. The orange one is king coconut and deliciously sweet.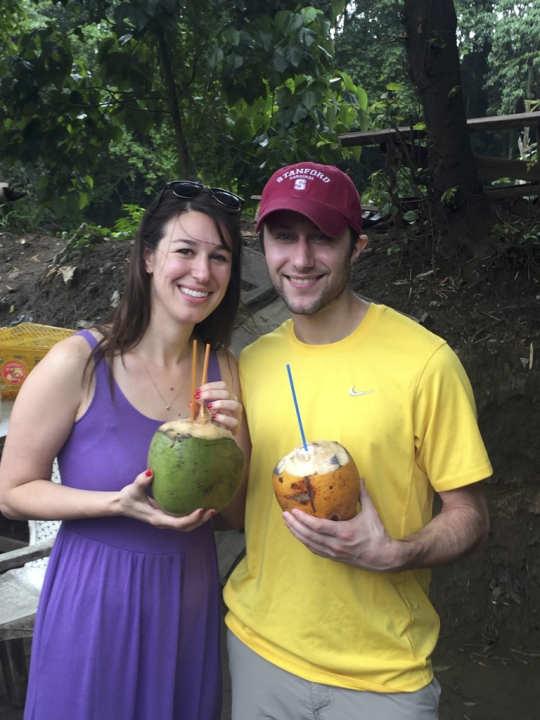 Dambulla was a few hours north of Kandy and is most famous for the cave temple complex at the top of a nearby mountain. We climbed just before sunset, when it was cooler and less crowded. On the way up we saw lots of monkeys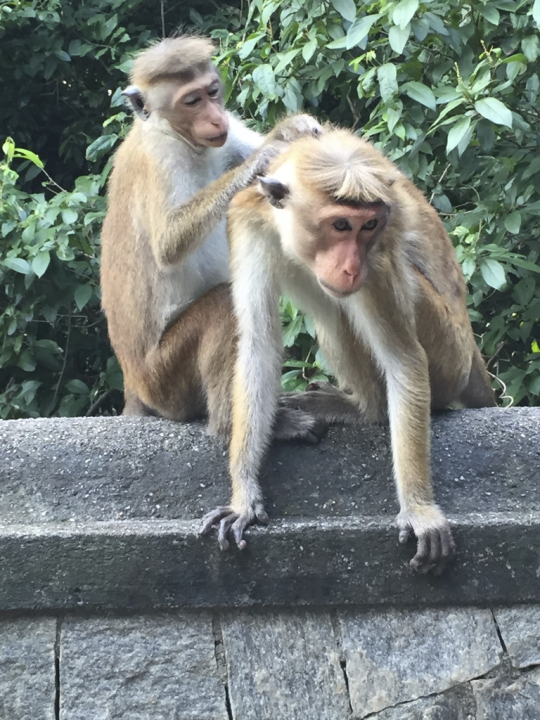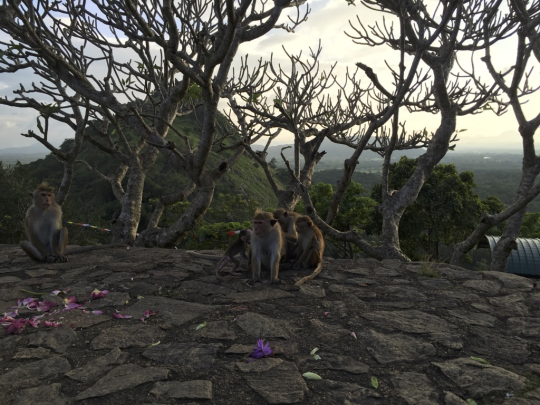 At the top, the temple and caves were nice but the views were stunning, especially as the sun set.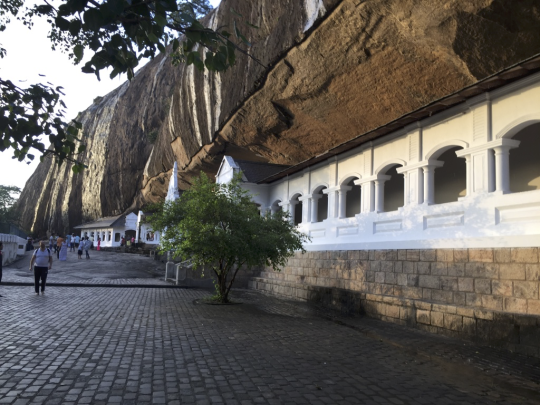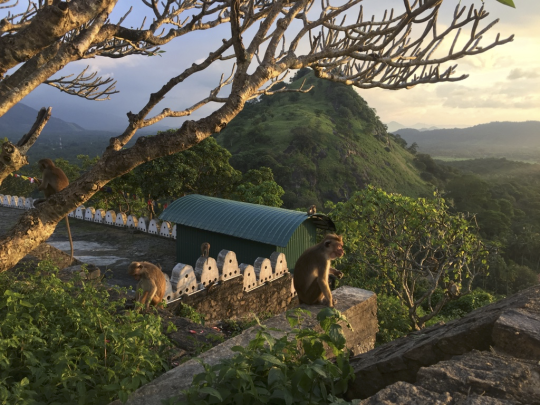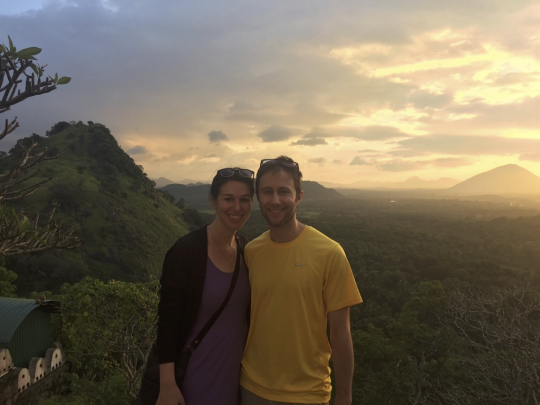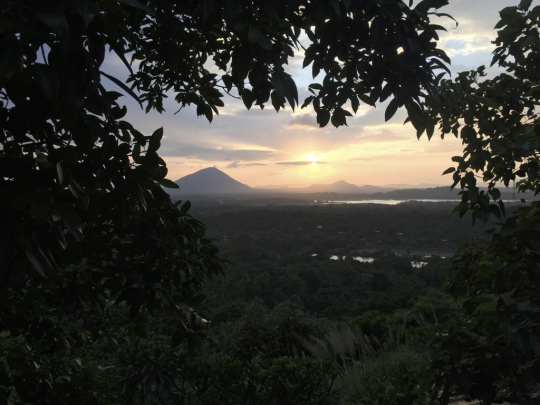 We then climbed down and drove a bit further to Sigiriya.

Sigiriya
Sigiriya was an ancient capital of Sri Lanka and houses a big palace atop a huge rock. We could see the rock from our hotel.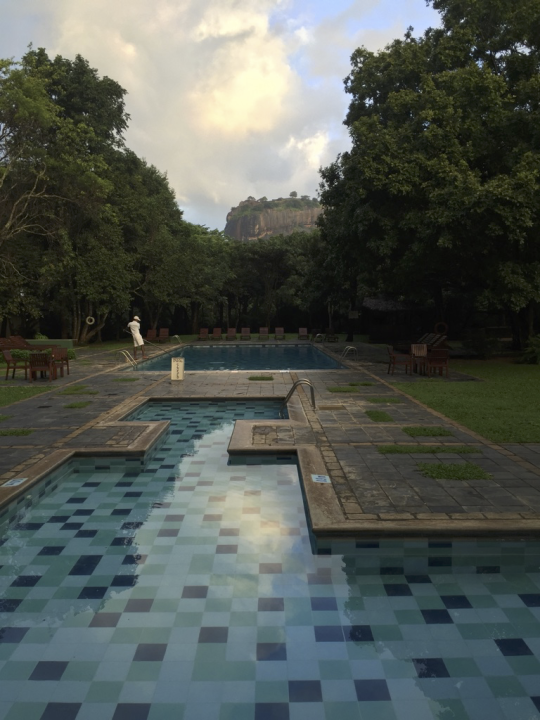 We walked to Sigariya early the next morning, again to beat the heat and the crowds. The rock is surrounded by large grounds that contained ponds and gardens. There was a climb leading up to the rock. and then lots of stairs up to the top.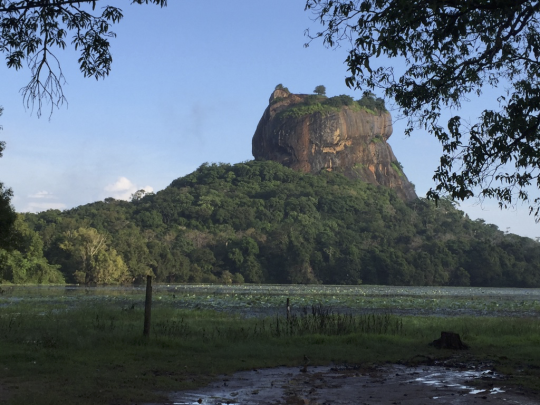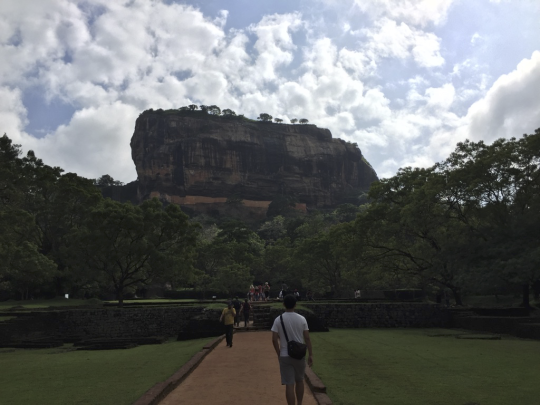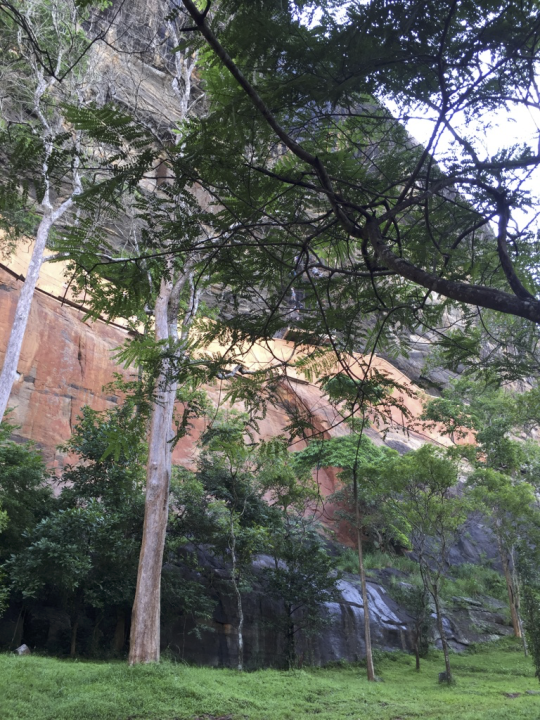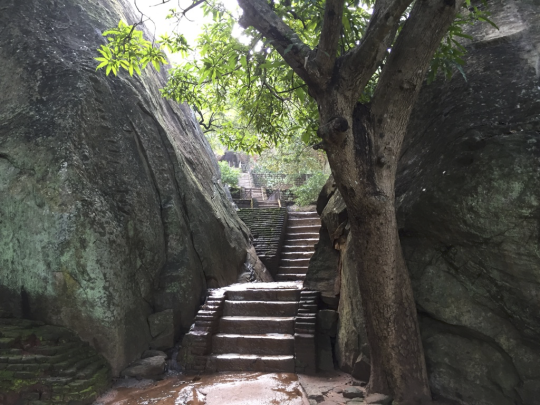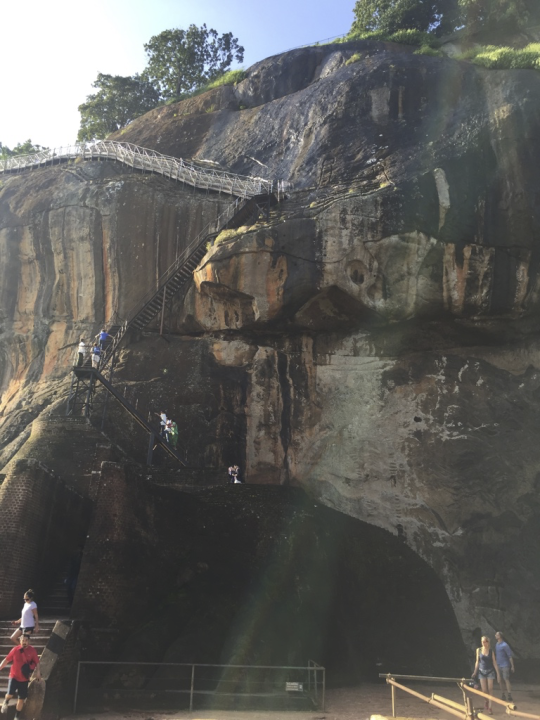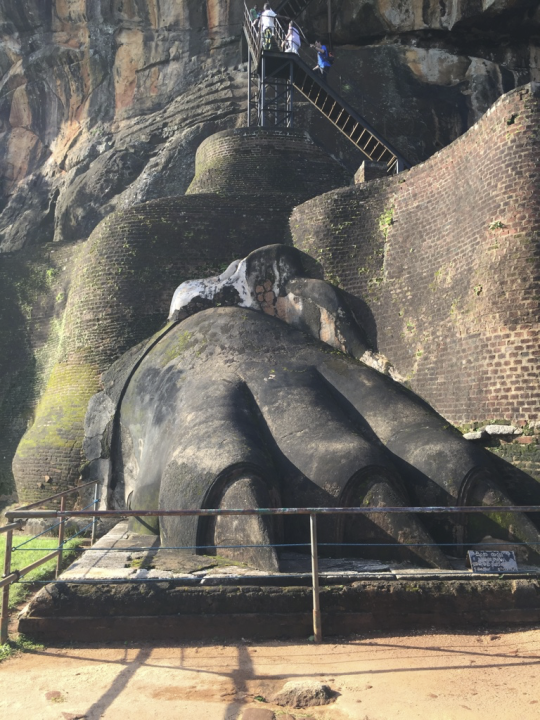 The views from the top were amazing, well worth the trek.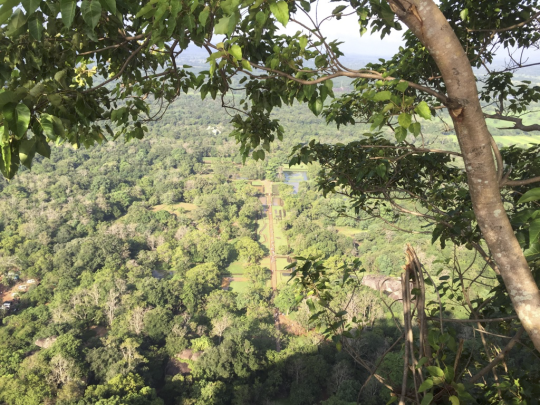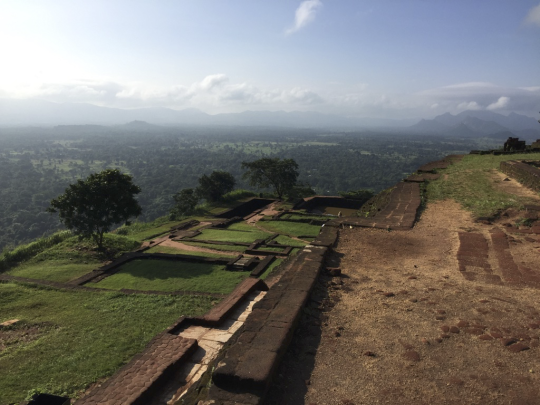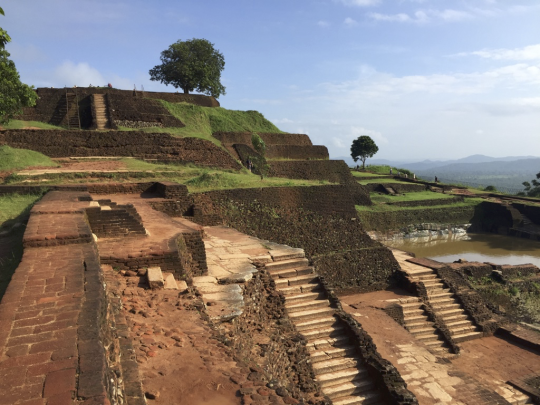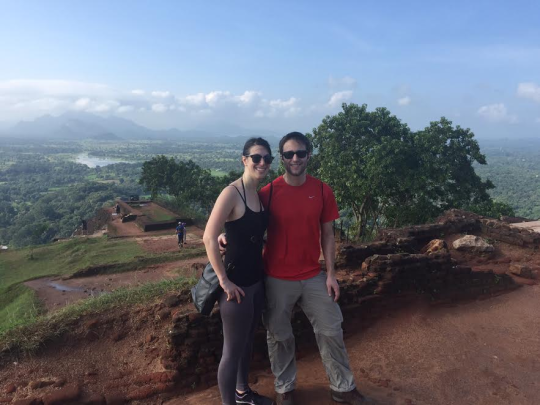 The views from the top were amazing, well worth the trek.

I'll pick up from here in the next post.