I've been lax about blogging the last few months so this post will cover the year's highlights plus what I've been up to the last few months.
Big Life Stuff
Avital and I got engaged in August! Easily the highlight of the year :)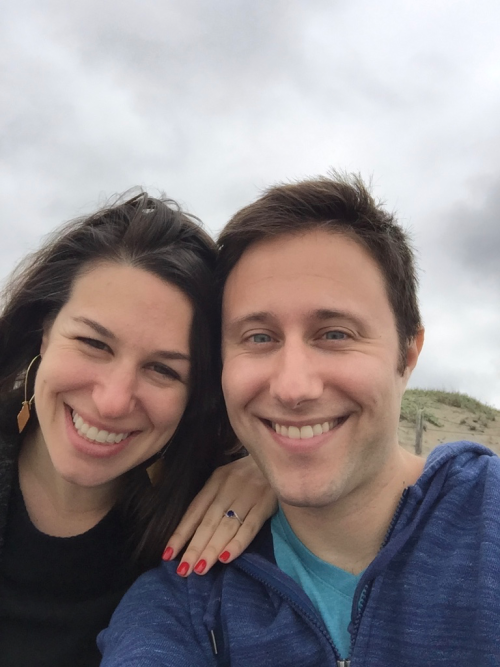 We moved in together in October and our perpetual sleepover is a lot of fun! We're living in the Castro neighborhood of San Francisco where we're renting a house that is perfect for hosting!
Work
I started 2016 as an Entrepreneur in Residence at FactoryX - where we were trying to create a new startup every 10 weeks. It was a fun adventure, but ultimately the approach had existential flaws. By February, the writing was on the wall and my friend Nick Pinkston had been asking me to help with Plethora, his manufacturing startup.
I began consulting for Plethora in February and started their initial marketing activities: Email, Blog, Social, SEO, SEM, etc. There was plenty of work to do, I loved working with Nick and the team, and I was (and am) a huge fan of their long term vision.

In May, I joined full time with the short term focus on marketing and sales and long term working on the biggest opportunities and challenges the company faces. Over the summer, Nick and I built the initial sales team and brought in a great Sales Director to run it. By the fall I became Interim Head of Marketing and was managing initiatives across many marketing channels with a nice sized team.
Our search for a seasoned Head of Marketing took a little longer than we expected but we hired one in December. I'm excited to onboard her and shift my focus to another big opportunity / challenge at Plethora later this winter.
Travel
I was lucky to get in some great travel in 2016!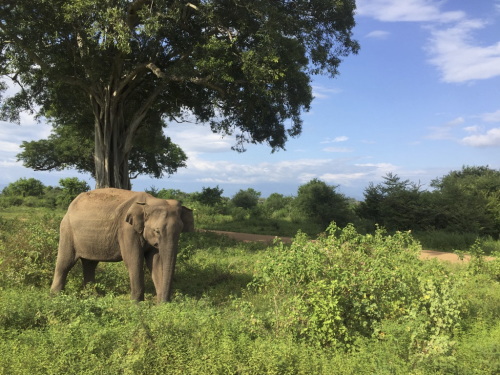 I rang in the New Year in Sri Lanka (Part One, Part Two) and spent some of January in Bangalore helping to run a big startup academy. It was a great trip and I hope to get back to that part of the world soon!
Avital was busy opening up Avital Tours Los Angeles (her second city!) and I flew down to visit her about once a month throughout the spring. I'm not interested in living in LA but there is some phenomenal food there!
In 2016, I finally got to visit Yosemite and it definitely lived up to the hype! I hope to get back there before too long...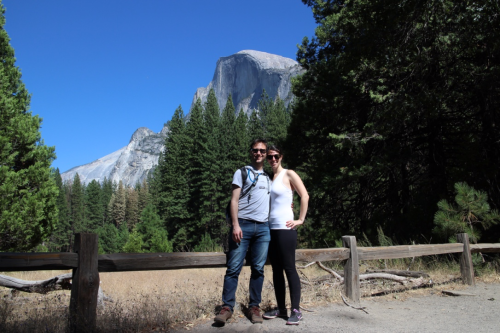 I also made it down to Carmel for thanksgiving and got to take some great photos: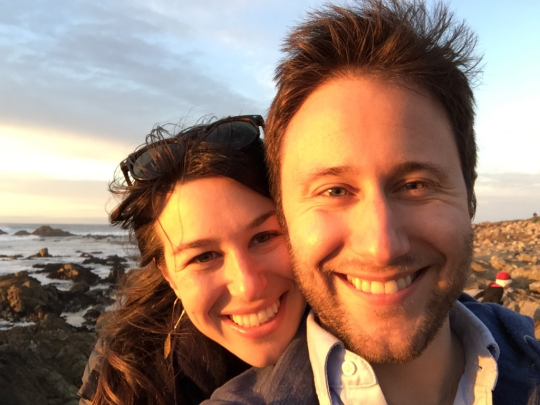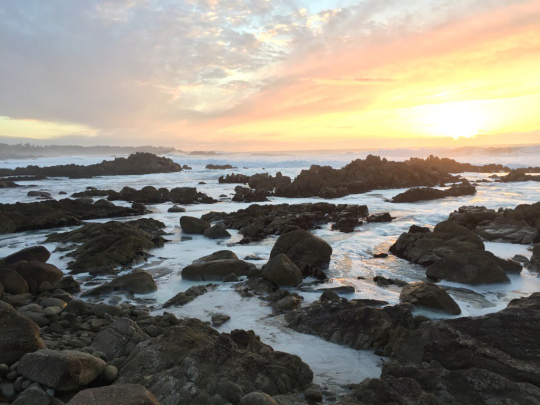 Projects / Game Making
2016 was also incredibly productive when it came to projects and hobbies.
In April I launched my game design studio Diegetic Games. Over the course of the year I released five games and six playable drafts – check out the Diegetic Games blog for the full recap. My favorite game was probably Hackers and Hustlers - a Silicon Valley farce.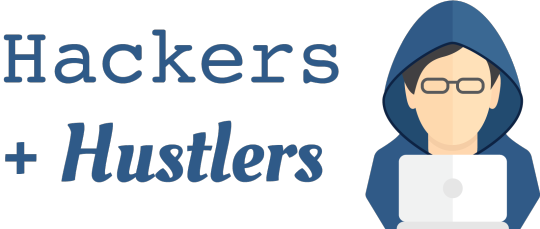 In 2016, I finally attended Metatopia – the best annual conference for game designers. I met so many phenomenal game designers and they were all incredibly warm, inclusive, and thoughtful. I'm looking forward to returning in 2017 and attending more conferences / conventions in general.
Outside of game design, I got to work on a few fun art projects. Most recently, I used the Plethora manufacturing system to make a Hanukkah Menorah.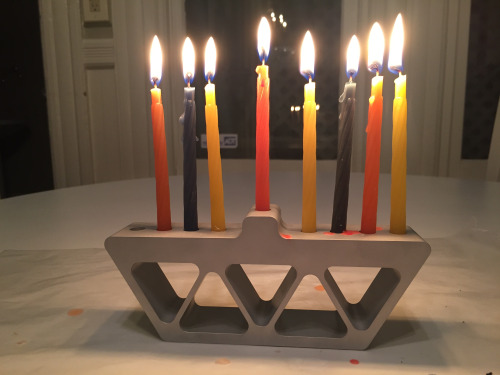 Avital and I also started an annual tradition of making visual art for our house. We used p5js to procedurally generate a triptych which is now hanging in our living room. I'm going to write up a longer post on that process soon.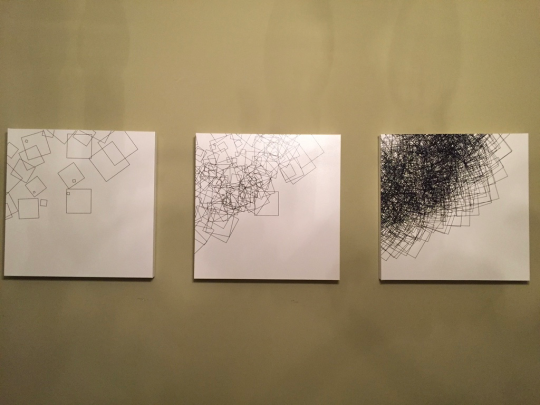 Game Playing
To nobody's surprise, playing games remains one of my biggest hobbies. I got to try a ton of new games this year and my love of storytelling games has only grown.
RPG Campaigns
I ran my first extended RPG campaign last spring. It had a rotating group of 14 friends and used the Dungeons and Dragons system. We had a ridiculously good time but D&D was a bit too heavy for our tastes.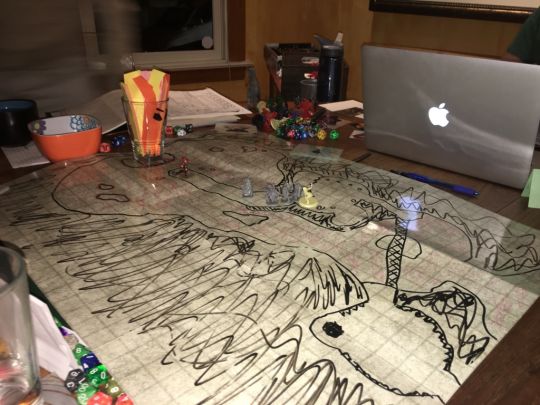 Last month I started a new campaign with an even larger group. We're using a new system called Blades in the Dark and I'm sure I'll be posting more about it this year.
Larp
2016 was the year I finally tried larp (live action role playing). The parlor larp genre, in particular, is an awesome fusion of theater, improv, game playing, and empathy generator. I got to try a few more larps throughout the year and some of my favorites were:
I'm definitely going to keep exploring larp in 2017 and maybe try writing my own.
Final Thoughts
2016 was a great year personally and professionally. 2017 is bound to be an even bigger year because Avital and I are getting married! I'm back to blogging regularly so watch this space for all sorts of updates.