Ghost Court in a Federal Courtroom
Last night a few friends and I got to play Ghost Court in a US Federal Courtroom - it was amazing!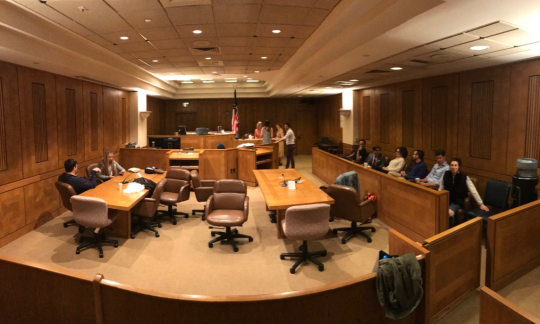 Ghost Court is a wonderful storytelling game that's basically Judge Judy, with ghosts. It comes with 30 matched Plaintiff / Defendant cases that provide context for each case and a paragraph of info to help the players. Each party then gets one minute to state their case and then the judge has three minutes to ask questions before rendering a verdict.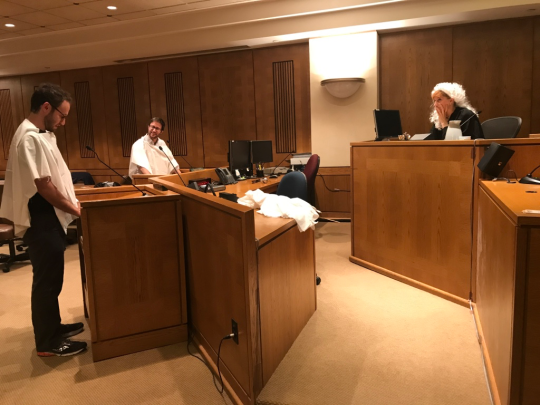 The cases are a mix of humans and ghosts and they're all great set-ups. The format is perfect for beginner roleplayers / larper – many of our players had never done something like this before. Everyone did a great job of getting into character and we were cracking up the whole time!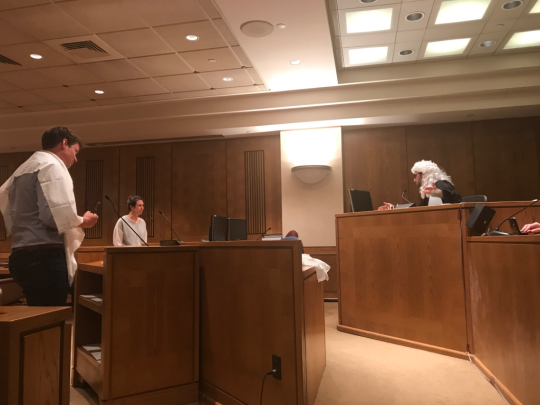 I highly recommend checking out Ghost Court, even if you don't have a Federal Courtroom on hand!