It's official, Avital and I are living in Japan!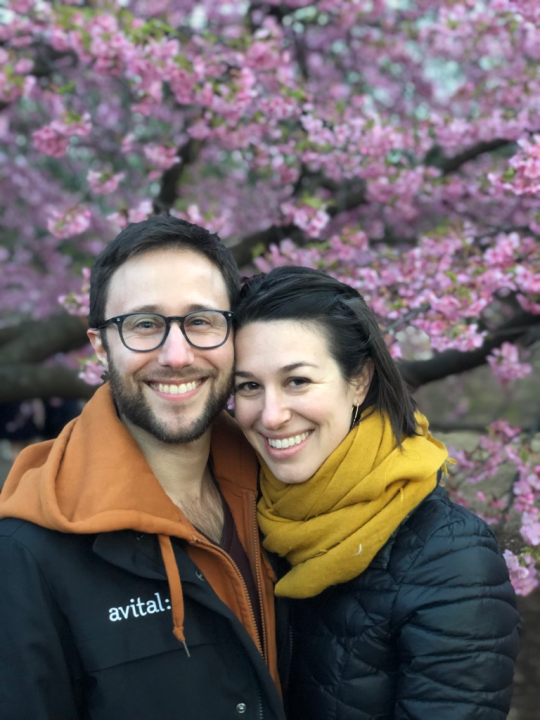 We'll be here until late May: exploring the country, learning Japanese, and eating a tremendous amount of amazing food – all while working remotely.
I'll be posting updates here on the blog as well as on Instagram @randylubin.
The trip is off to a great start. We're living in Shibuya, a trendy, bustling neighborhood in Tokyo and a great home base. We'll be here for March and maybe April, too. Our friends Ray, Sasha, and James are all in town and we're having fun running around with them and their friends.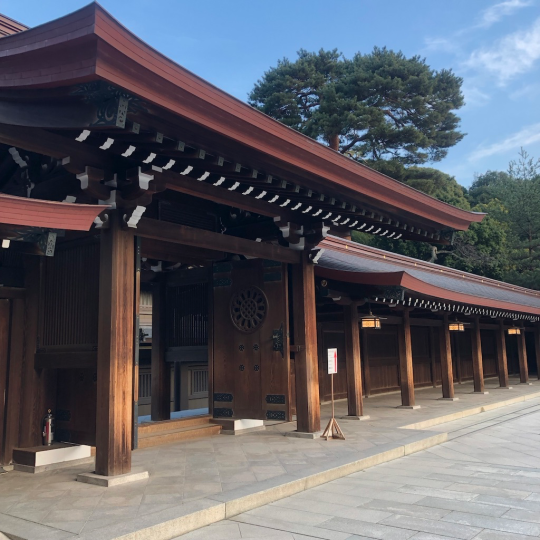 Some highlights of the adventure so far:
Japan is known for its unusual KitKat flavors and we decided to try them all.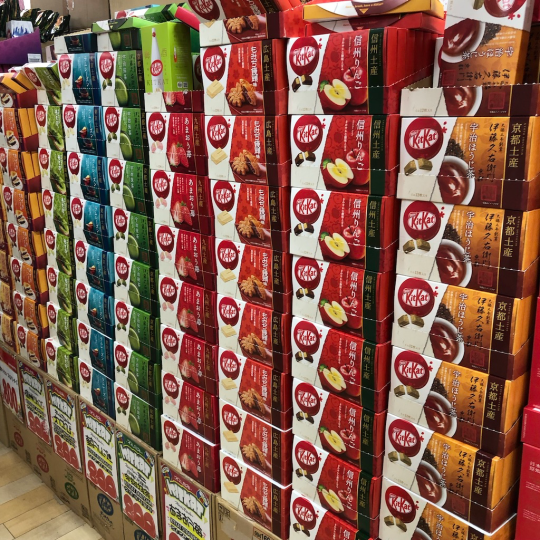 My favorite was Wasabi, followed by Red Bean Cookie.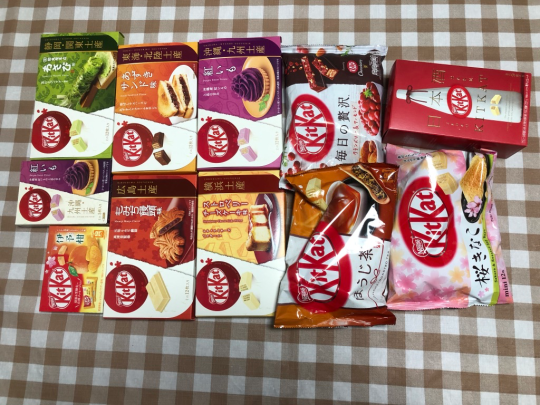 Last night we has an incredible (raw) Tuna Pizza from Savoy Tomato-to-Cheese. I was skeptical before but one bite won me over. I'm not quite sure how to describe the flavor but it was sublime.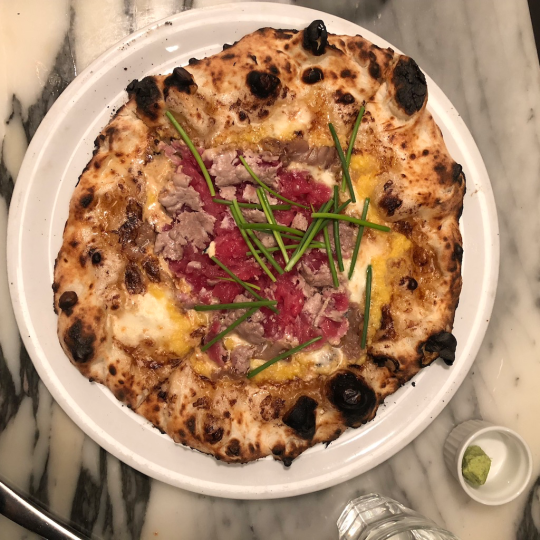 This week we're going to figure out our broader travel schedule, prioritizing day / weekend trips for the next month and potentially some longer excursions for May.
We're excited to meet up with locals, too. If you know awesome folks here let us know! We're especially keen to hang out with folks working on startups, interactive theater, and game design.