We've been here just over two week and continue to have an amazing time! For lots of (mostly food) photos, check our Instagrams /randylubin and /avital.ungar
Here are some of the highlights:
VR Games and Arcades in Shinjuku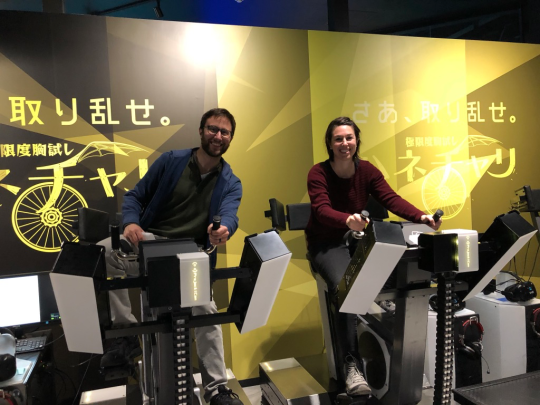 We went to VR Zone in Shinjuku and played Mario Kart VR (in a full motion kart) and a game where we were pedaling flying bicycles through a fantastical valley (while pedaling a specially made bike. Both experiences were super cool and took good advantage of the motion equipment. Pedaling a flying bike off a cliff is a bit harrowing!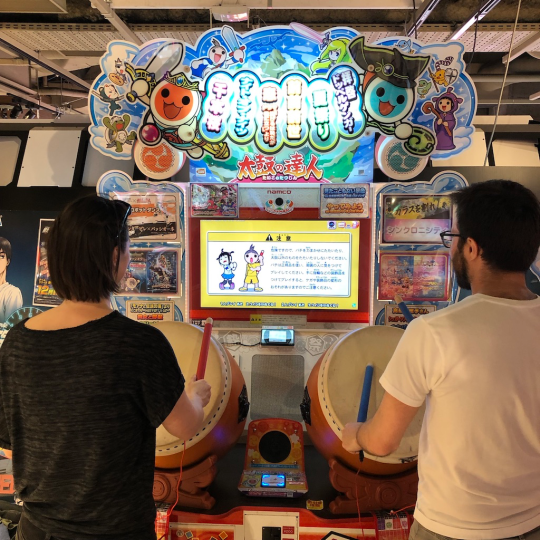 We then went to an arcade next door and tried a few different games, my favorite was a rhythm game played with taiko drums.

Day-trip to Kamakura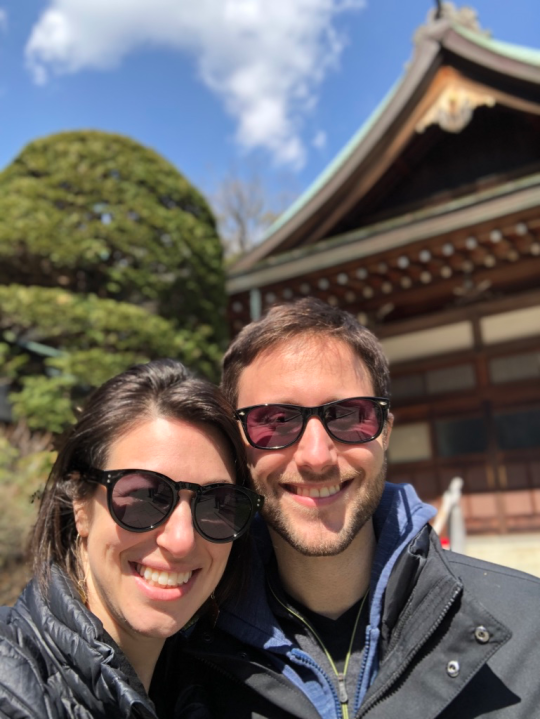 On Thursday we took a day-trip to Kamakura, a beachside temple town about an hour south of Tokyo. Our friend Andy, who lives in Yokohama, played tour guide for us and we had a great time exploring the area. We saw a bunch of excellent temples and shrines and ended the day at Dandelion Chocolate, which is one of our favorite dessert spots in SF!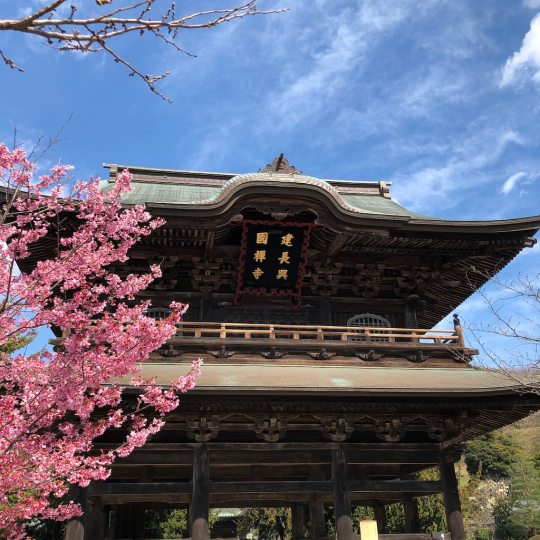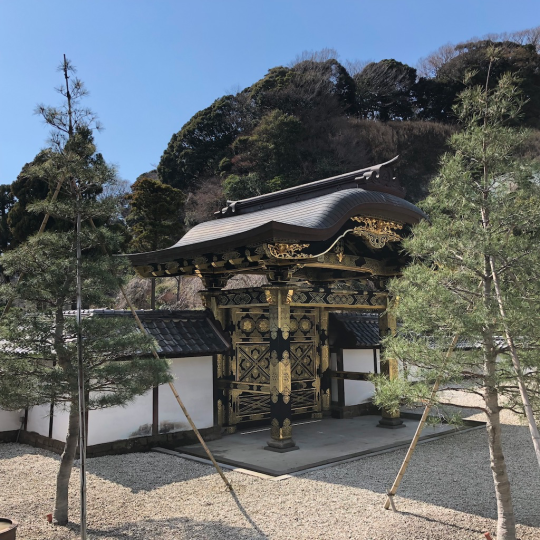 Great Food and Great Friends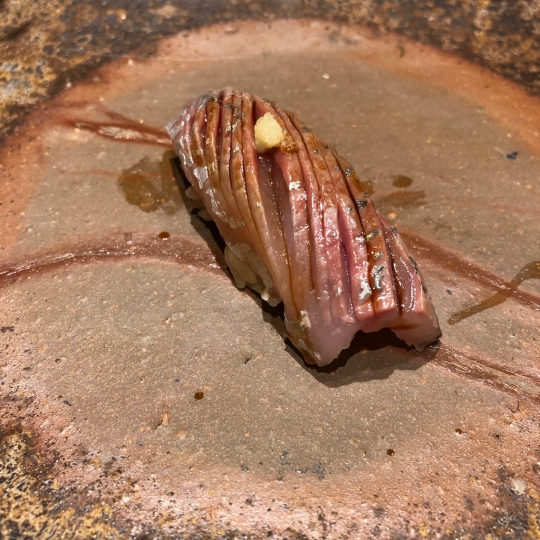 And throughout the week we've had a series of amazing meals. I had my first high end omakase experience at Sushi Ginza Onodera (Michelin 2-Star) and it was wonderful – definitely the best sushi experience of my life, so far.

Another great meal was at Bistro Rojiura, in Shibuya. Something we love about being here for a few months is that not every meal has to be Japanese. Bistro Rojiura is a French restaurant and it blew us away. They rotate their menu every two months and we'll definitely return when they do!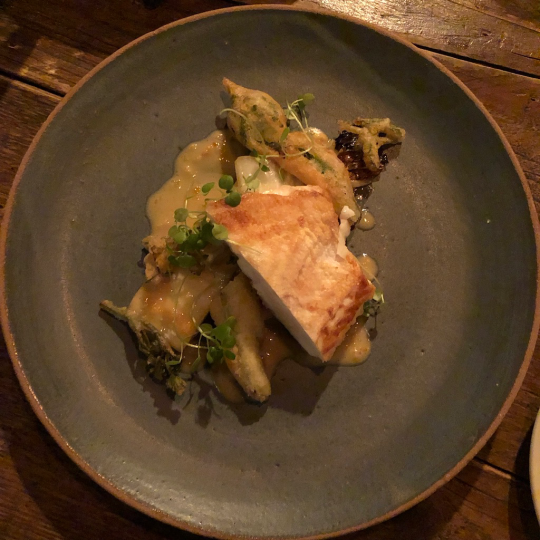 We've also been lucky to have a bunch of friends in town, either on vacation or living here temporarily, and it's been a lot of fun exploring Tokyo with them and their friends. Also, we've been getting introductions to some phenomenal folks who live here long term and it's been great getting to hang out with them and get their take on Tokyo culture.
Overall an amazing trip so far and we know the next 10 weeks are going to speed by all too quickly!