Last weekend we spent a few days in Kanazawa, a city on the northwest coast of Japan, and had a great time! Check out @randylubin on Instagram for plenty more photos.

Kanazawa is famous for the Kenroku-en gardens, which were spectacular: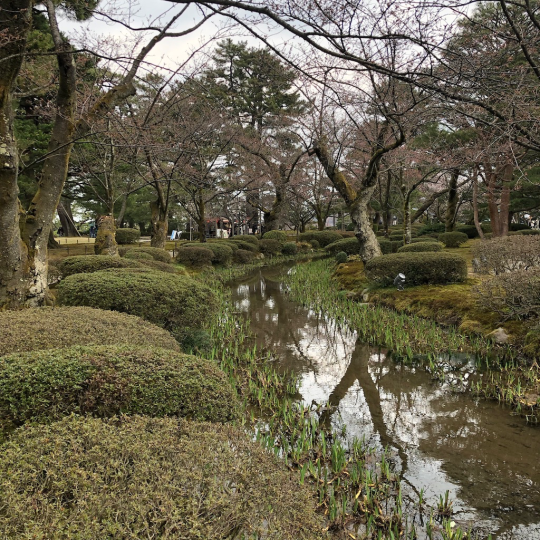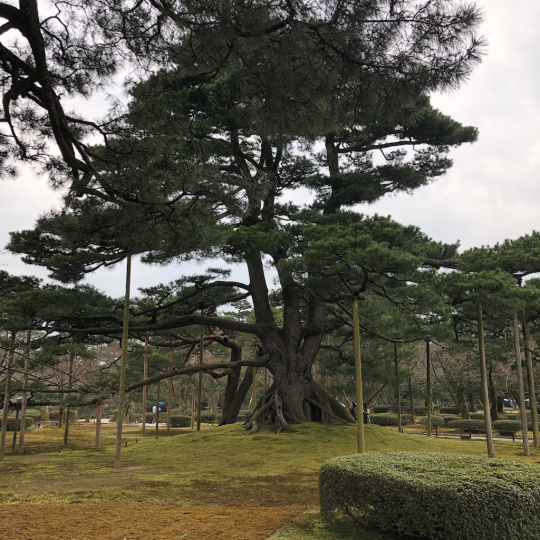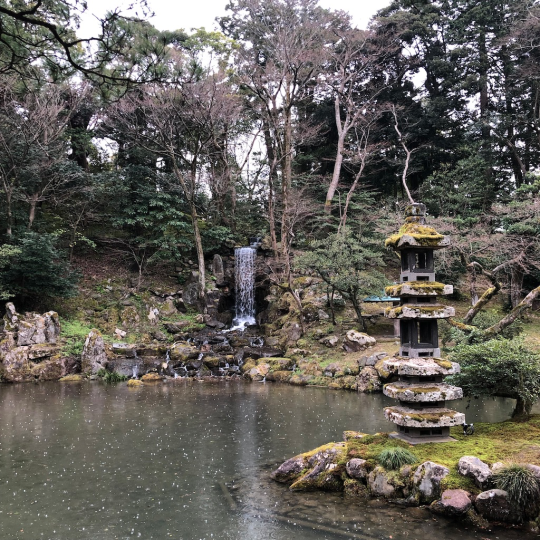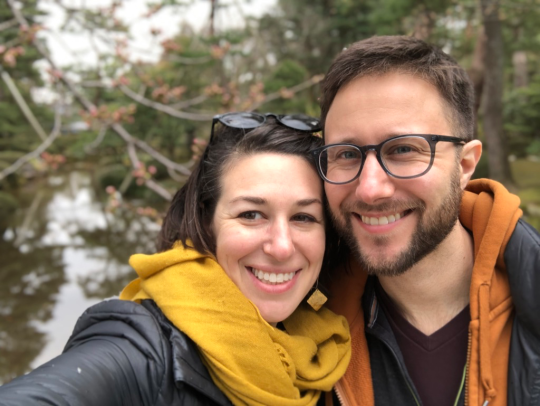 We also toured the neighboring Kanazawa Castle which was imposing and well maintained: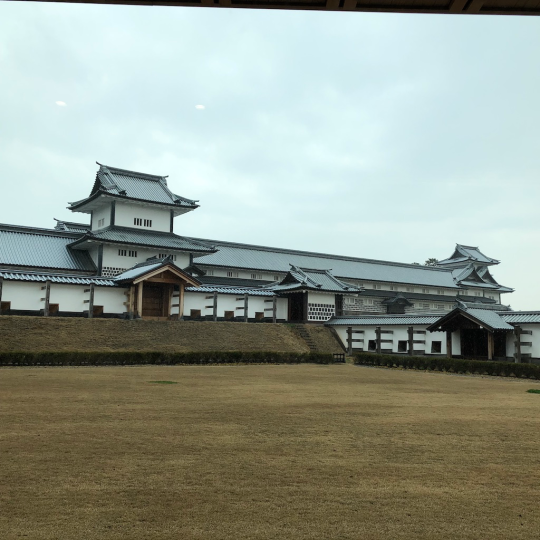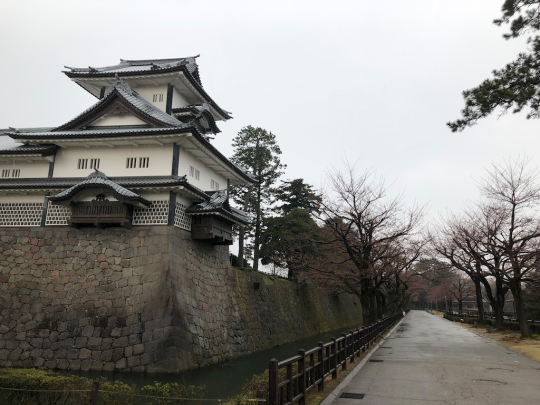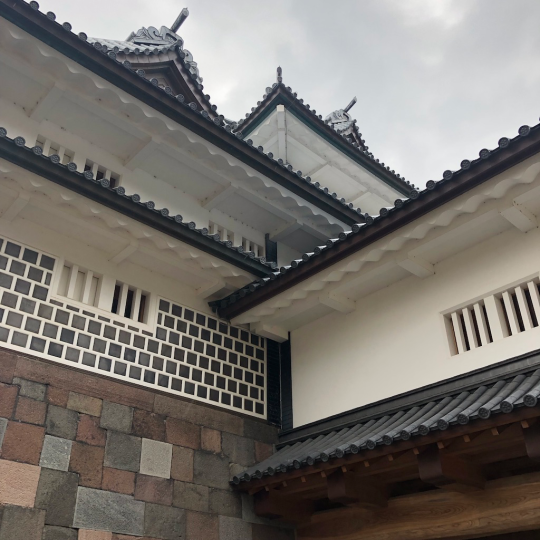 On the walk back to our hotel, we swung by the samurai district where some of the old houses were open to the public – many had nice gardens of their own:



More shots of our explorations: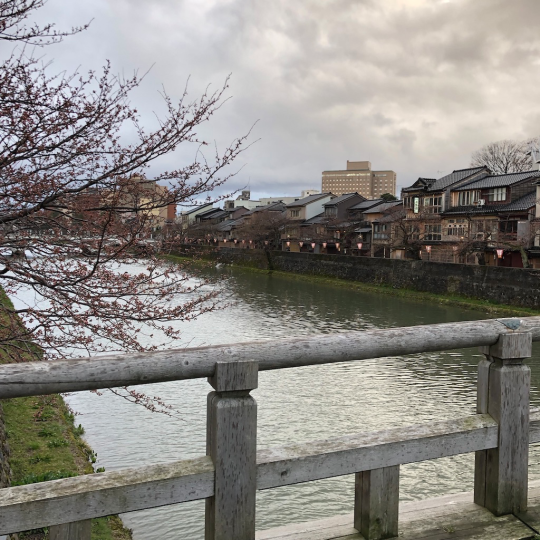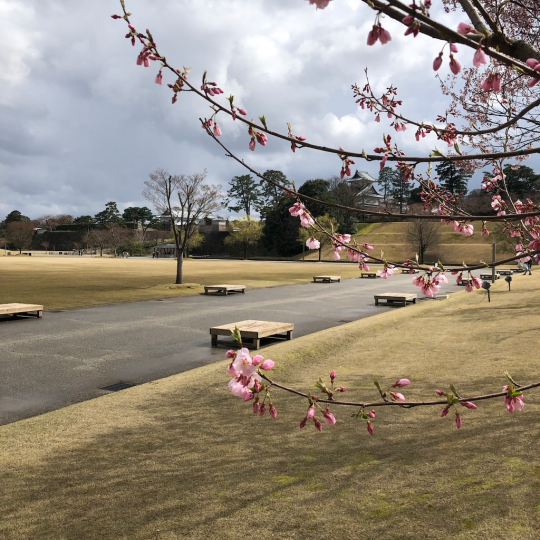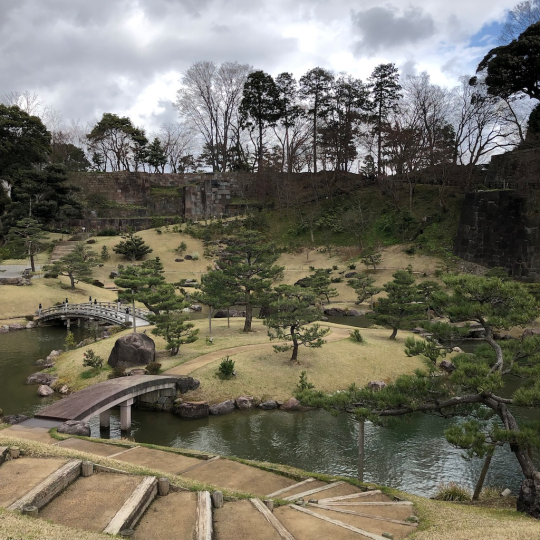 And probably the most charming photo of a public restroom I'll ever take: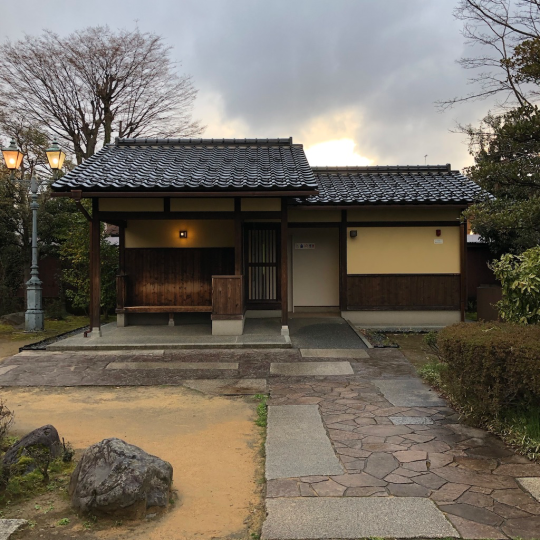 Overall a great few days – I highly recommend it if you're traveling Japan and have time beyond Tokyo / Kyoto.