Kyoto Part 2, Okayama, Takamatsu, and Naoshima
Continuing from last week's post on Kyoto and Nara.
On Monday we checked out Nijo Castle in the morning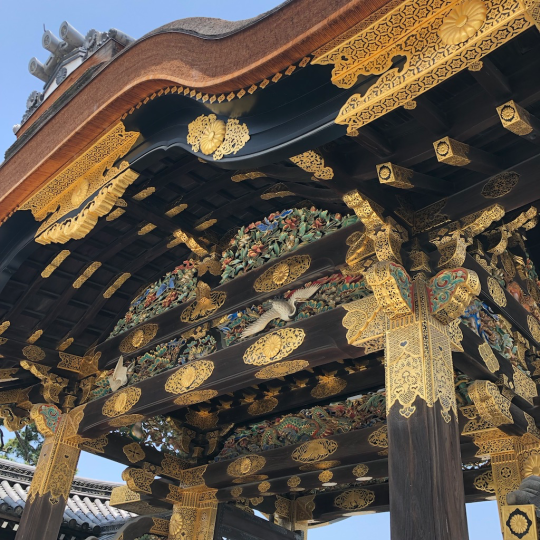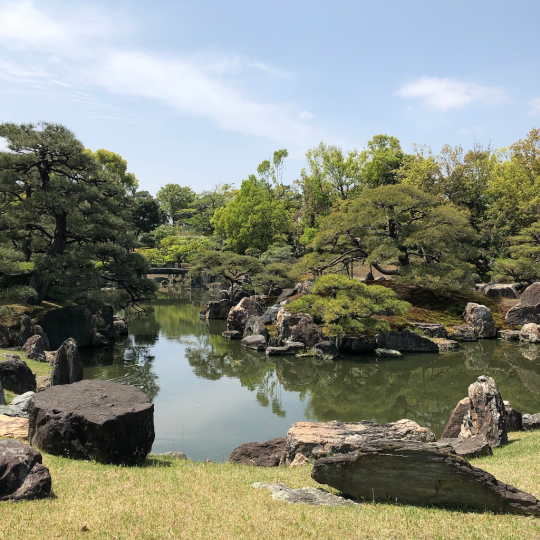 Then we had an incredible kaiseki meal at Nijojo Furuta. This was my first kaiseki, which is a traditional Japanese meal of small plates and it was phenomenal! Photos: https://www.instagram.com/p/Bwi-knIpUsY/

Then we checked in at Hiiragiya, a 200 year-old Ryokan (guest house). It was a phenomenal experience with gorgeous rooms and amazing service. We had a great kaiseki meal there, too and a delicious Japanese breakfast with tons of small bites.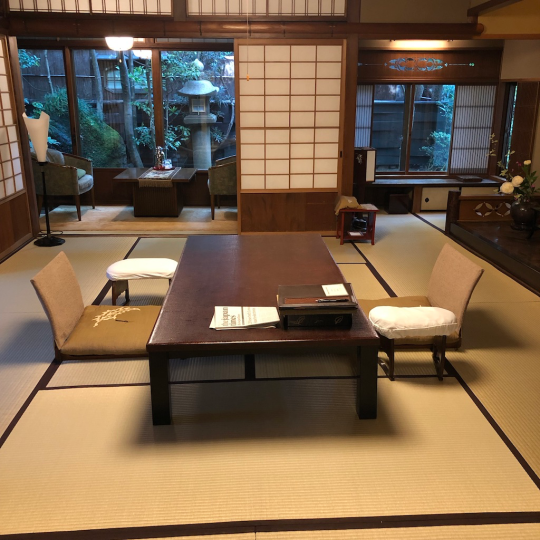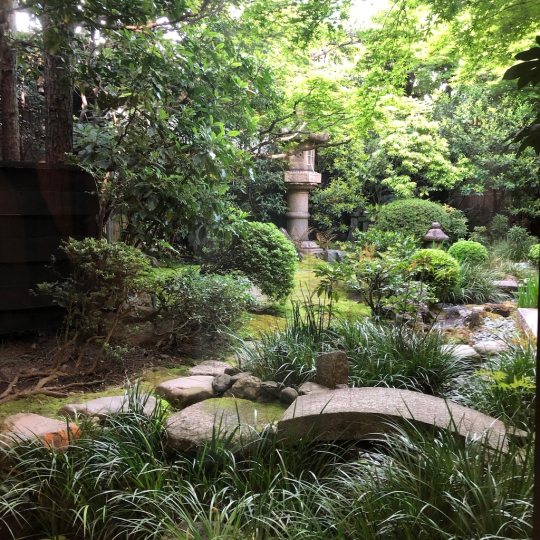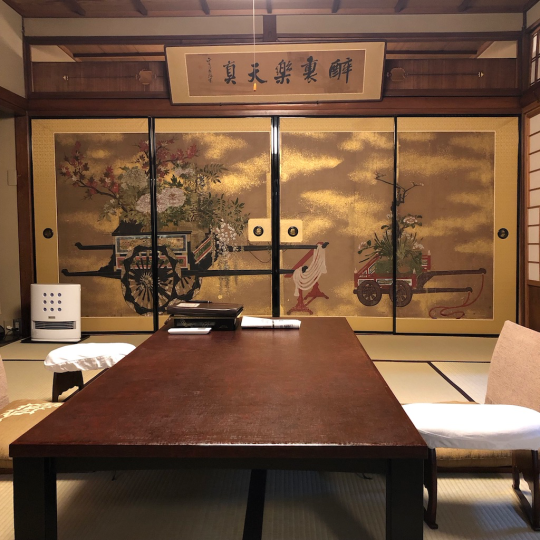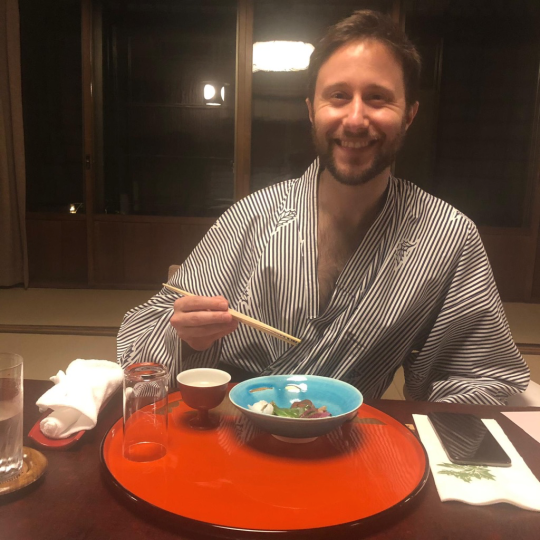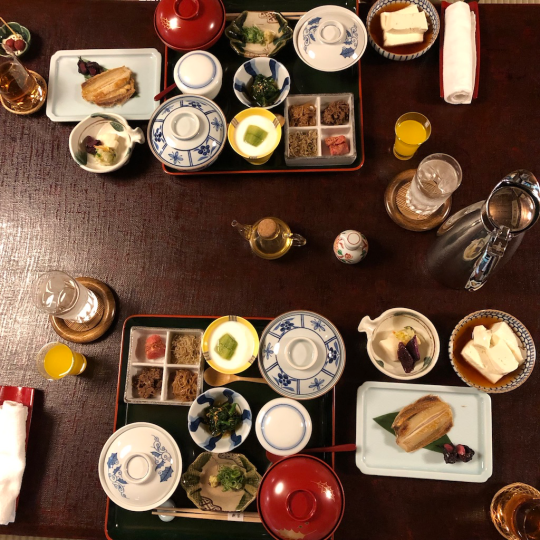 After leaving Hiiragiya, we travelled south to Okayama where we checked out the castle and Kuraku-en gardens.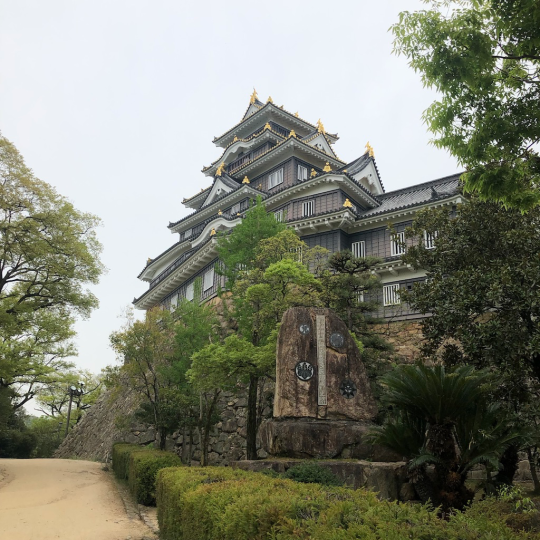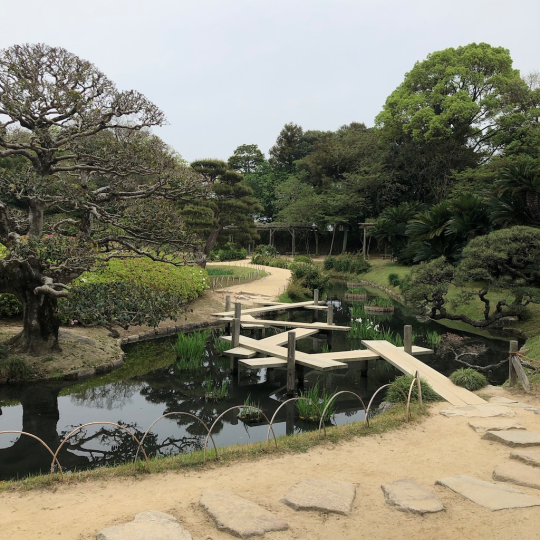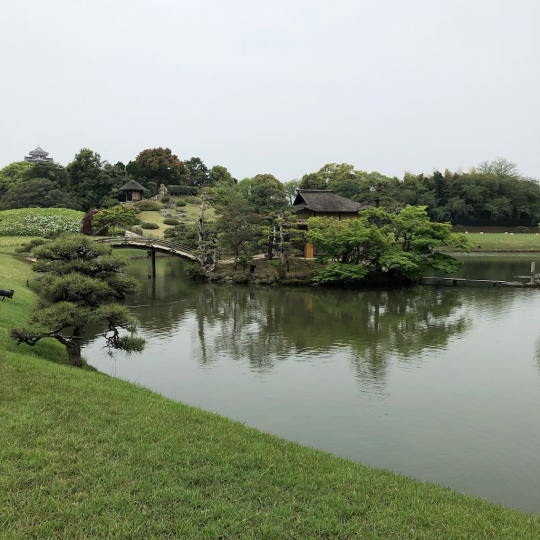 The next day we took the train south to Shikoku island which included a beautiful 8-mile bridge over the inland sea.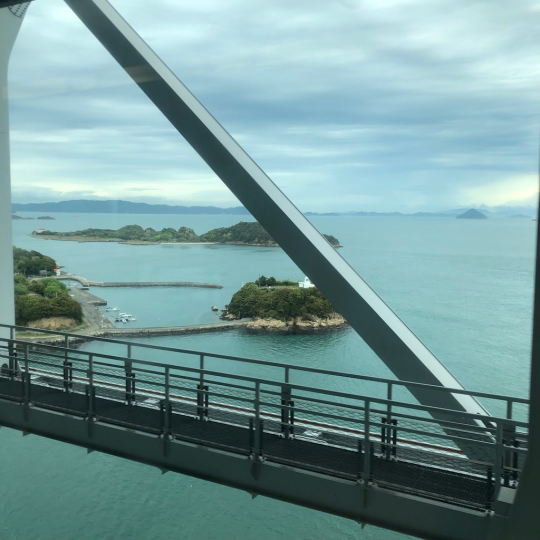 We arrived in Takamatsu and quickly checked out the the castle there, which included another great garden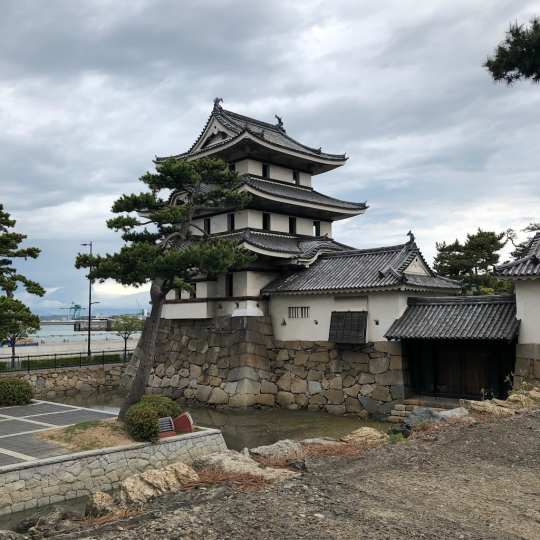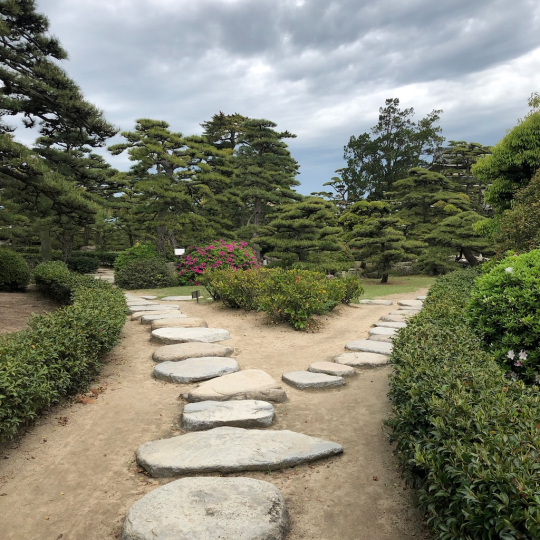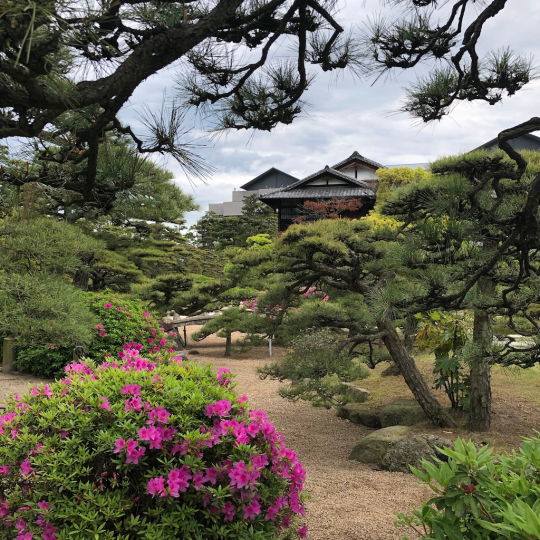 We then ferried to the small nearby island of Ogijima which had cool art houses, painted boats, and a hike to a lighthouse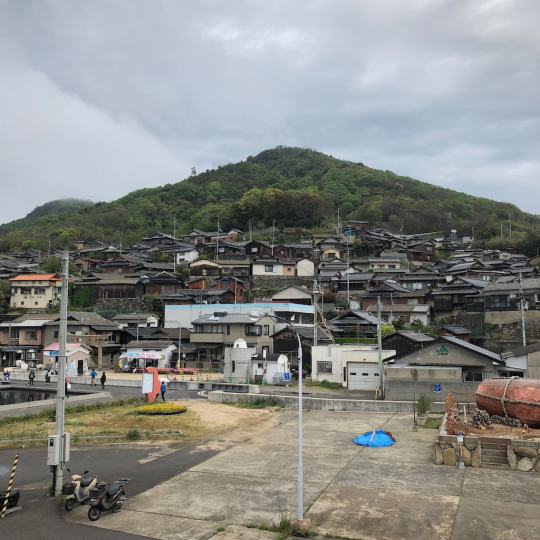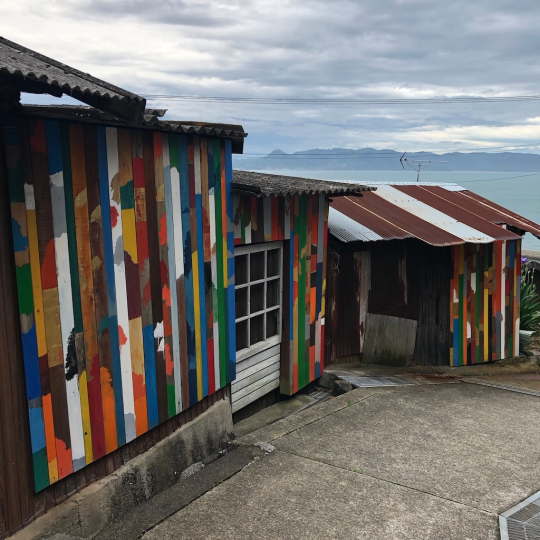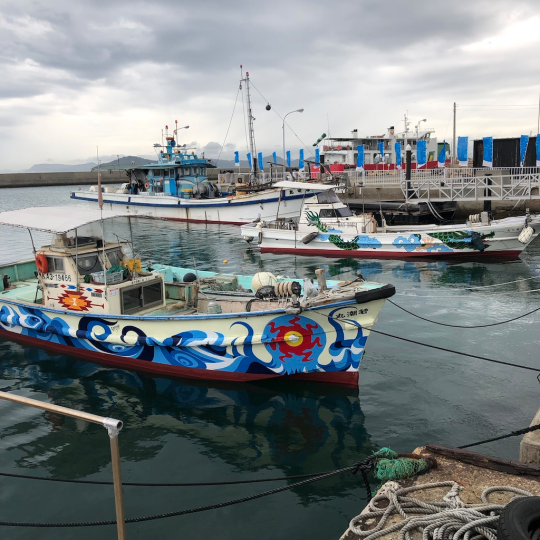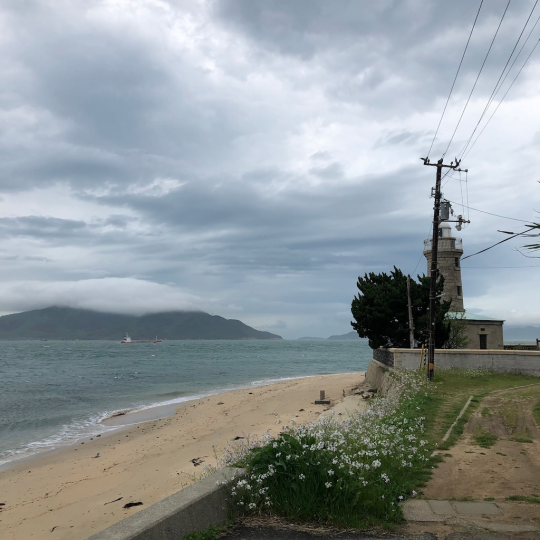 The next morning we caught a ferry to Naoshima, the famed art island where we slept over in the Benesse House museum. The island was covered with art installations and it was a treat to hike around and take them all in.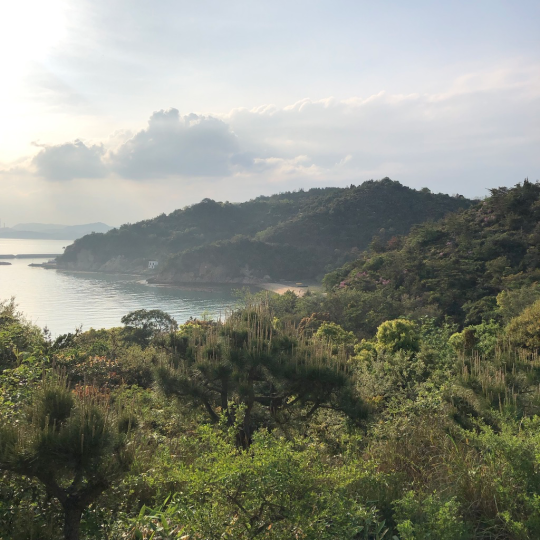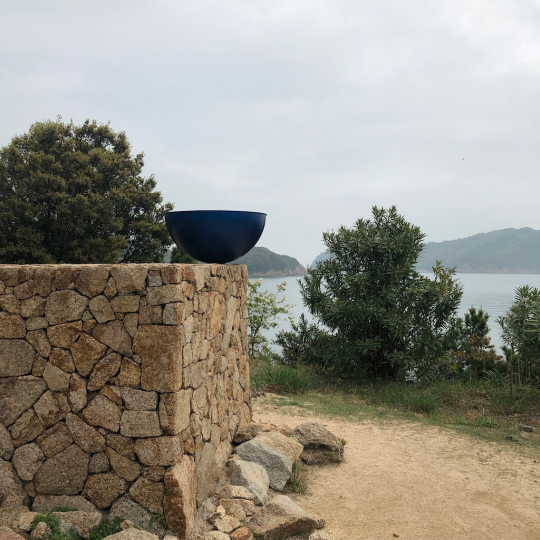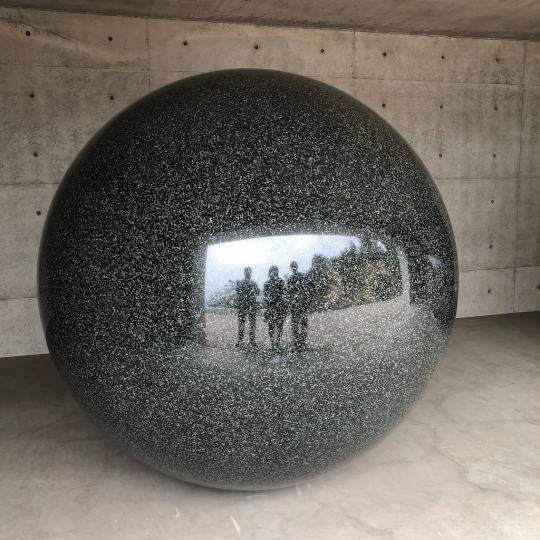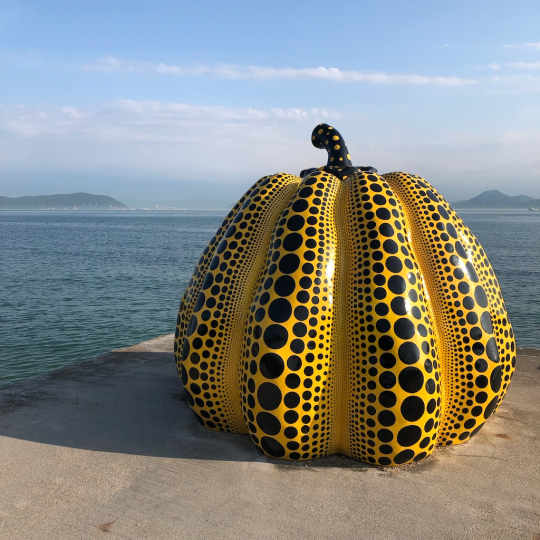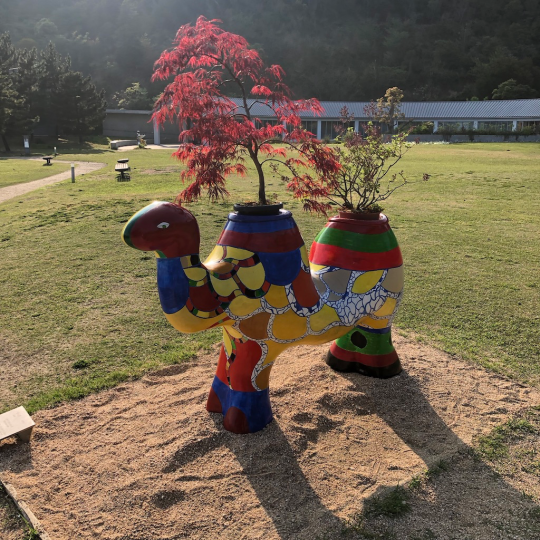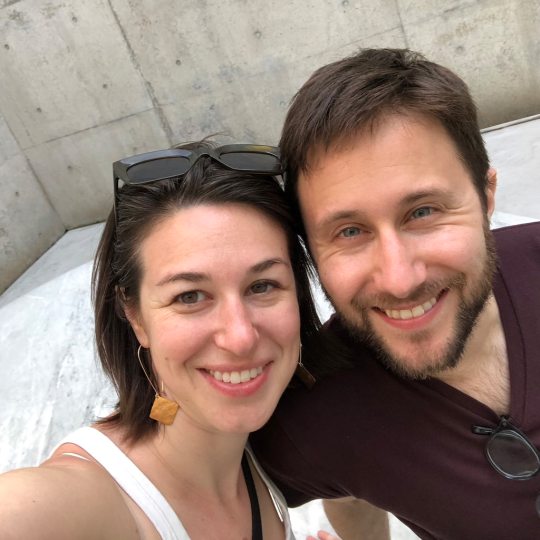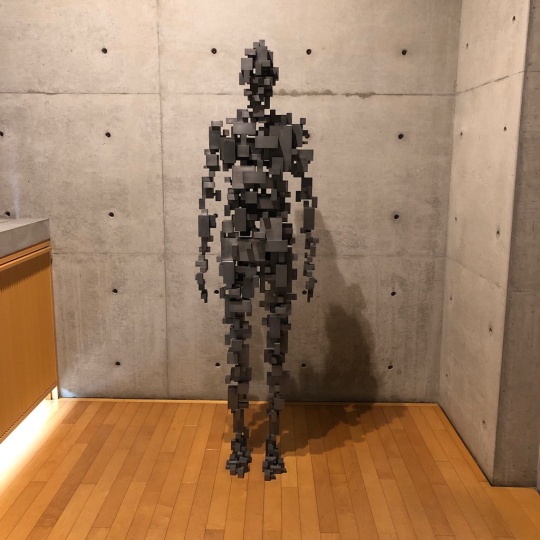 The next day we took the long journey back to Tokyo: Bus -> Ferry -> Train -> Train -> Shinkansen -> Taxi. We were completely exhausted but it was well worth it!