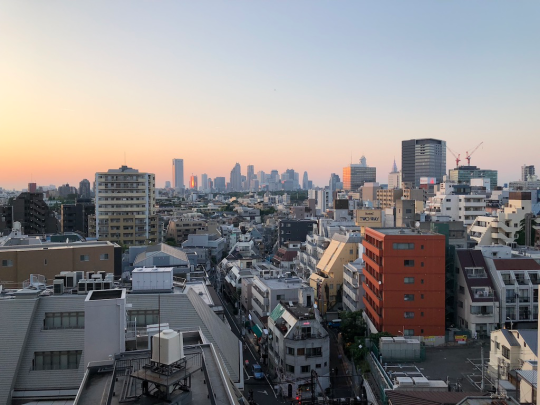 Our three months in Japan were over all too quickly!
We had a phenomenal time living in Tokyo and exploring beyond. Our days were filled with countless amazing meals, great conversations with locals and expats, gorgeous hikes, fascinating museums and landmarks, and so much more.
We weren't ready to leave!
That said, we were deeply grateful for the time we had there and appreciate that it went so well. We're already dreaming of future trips back - maybe later this year, maybe in 2020.