After three (amazing) months in Tokyo and two months of house hunting (from Burlingame), Avital and I are back in San Francisco! We just moved into our new home, in Bernal Heights - not far from where I lived a few years ago.
It's a great location, with tons of good restaurants near by, a short walk to BART, and easy access to Bernal Heights Park.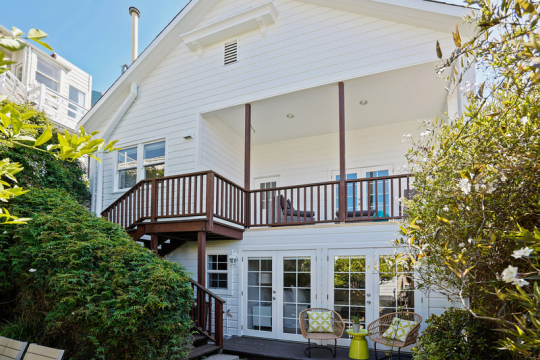 The house itself is going to be perfect for hosting (once we unpack) – we have a great set up for games, salons, dinner parties and more. We'll slowly be furnishing the place but our ongoing joke is that the empty rooms are just VR rooms for now.
We're set back from the street and it's super quiet, a nice change from our last SF house which had the trolly rumbling by. We share a patio with our neighbors and it has a beautiful lemon tree we get to look at every time we walk out the house.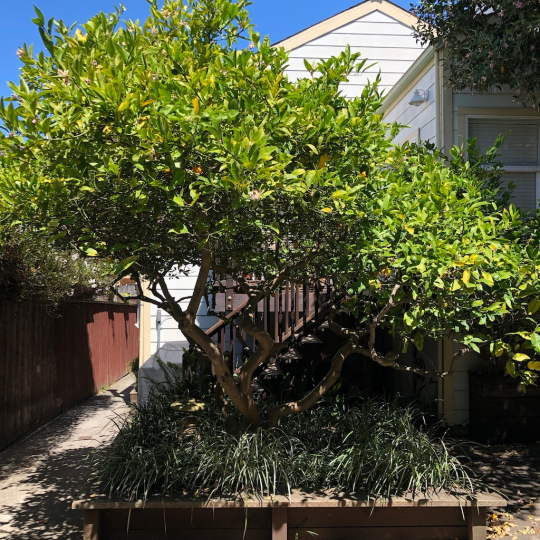 It feels great to be back in the city and we're looking forward to being much more social, attending plenty more events, and even getting involved in the local YIMBY movement!
Now that things are settled, I'll be trying to blog weekly again... we'll see if it sticks!