Japan: Day Seven (Final Day)
A solid last day in Japan. We woke up early and caught the Shinkansen to Osaka. After stowing our bags in a locker, we caught a local train to check out Osaka Castle. There was a nice park surrounding the castle and the fortress itself was impressive.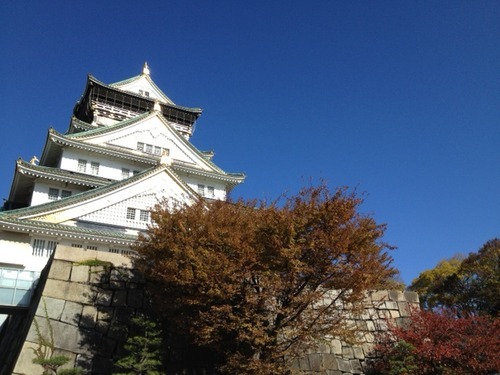 There was also a pretty impressive sand castle version: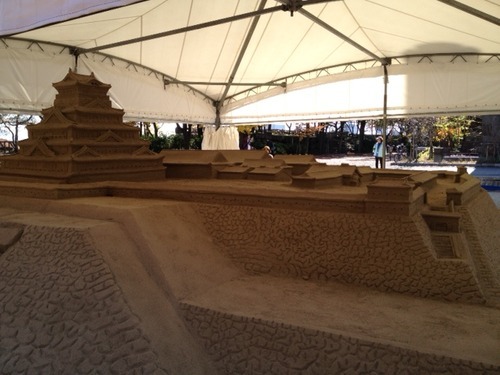 We then ambled around Osaka for a couple hours before heading to the airport, where we're now waiting to board our flight back.
It's been a wonderful trip - the people have been great, the cities all fascinating, the hikes exhausting but worthwhile, and the food has been incredible.
Hopefully I'll have a chance to return to Japan someday soon!