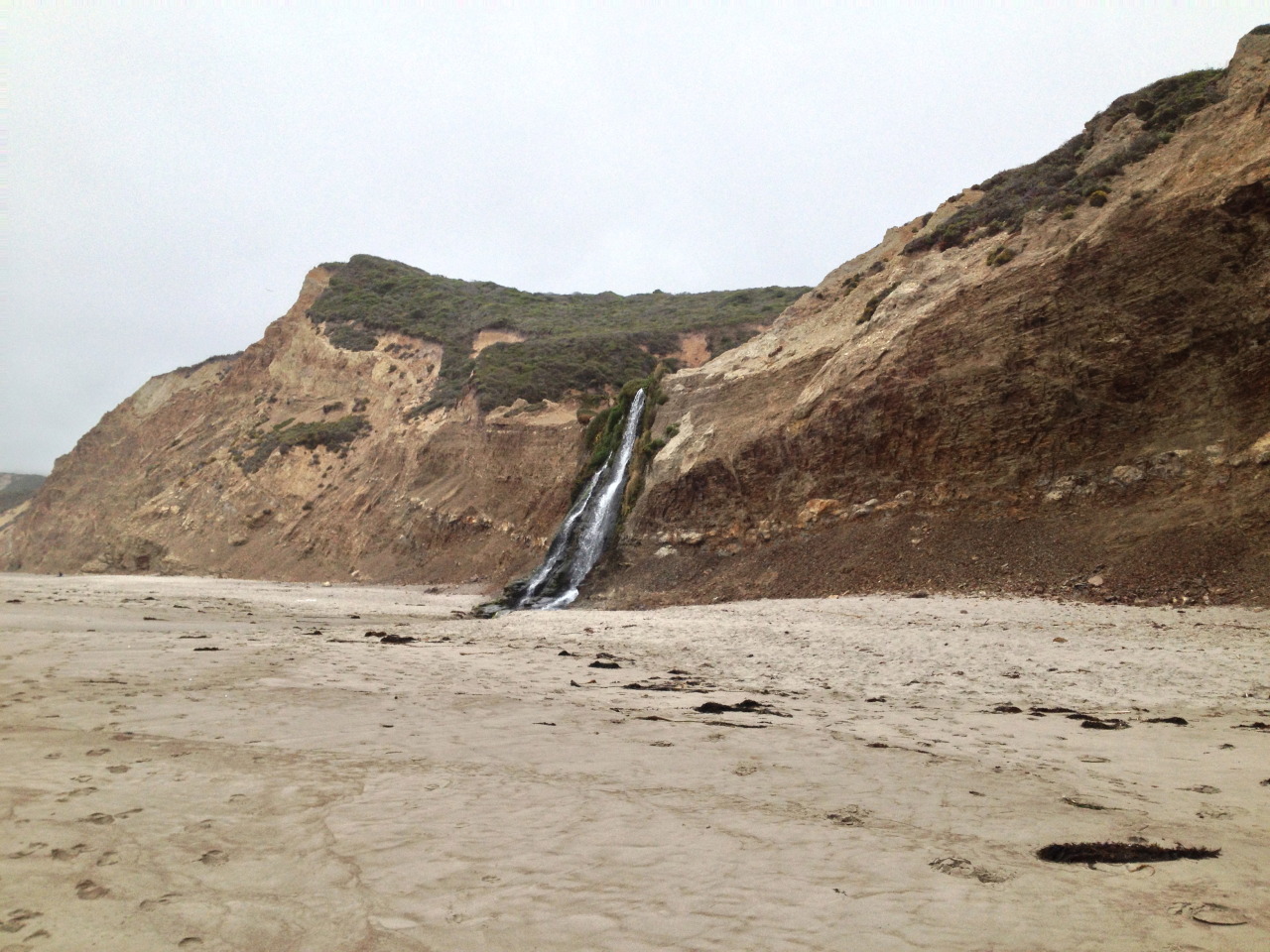 Spent today up in Point Reyes. I've lived in the Bay Area for almost four years and this was my first time there.
We (my brother Greg, my roommate Adam, and I) started with an eight mile hike that dropped by Alamere Falls. The falls were nice and we had to do a little bit of climbing / scrambling to get to the beach - which was fun.
After the hike we drove all the way to Point Reyes Lighthouse. It took a long drive to get there but was pretty cool.
All said, a great day of hiking. Hopefully I'll get in a few more hikes this summer.