Funemployment Protip: Free Larkspur Ferry
Today I took advantage of the excellent, free Larkspur Ferry Deal. The ferries are almost empty for reverse commutes so Golden Gate Ferry is allowing free trips to Larkspur in the morning and back in the afternoon.
Larkspur is a town in Marin County, north of SF. In order to get the free return ticket, you need to make a purchase at a local vendor.
Midmorning, I left from the SF Ferry Building when it was foggy and cold. As we sailed north, the sky cleared; Larkspur was warm and sunny.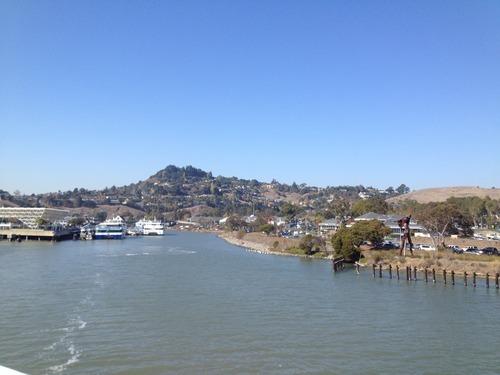 Across from the Larkspur ferry building is the Marin County Mart - a cute outdoor mall with several restaurants, clothing stores, and a Starbucks. There is tons of outdoor seating and easy wifi.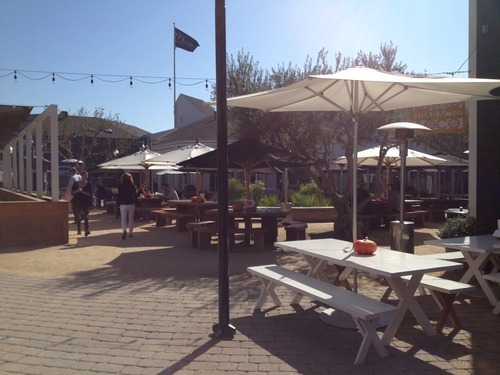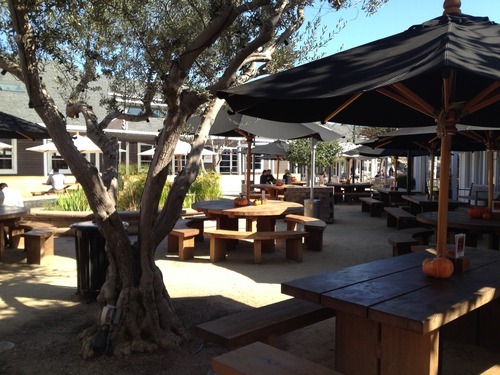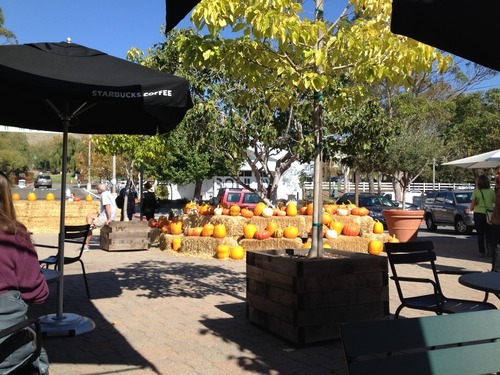 After a quick lunch, I snagged a shady picnic table, broke out my laptop and coded for several hours. It was great to work outside and I was pretty productive.
Satisfied with my progress, I walked back to the Larkspur Ferry. By now, most of the fog burned off and there were great views of the bay.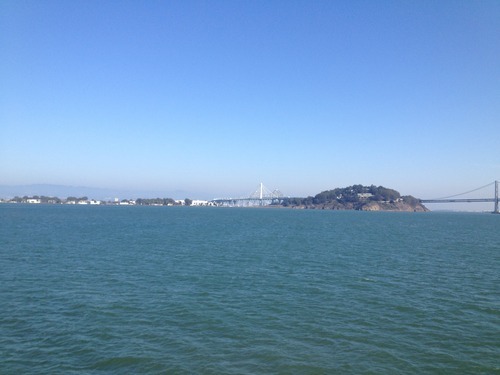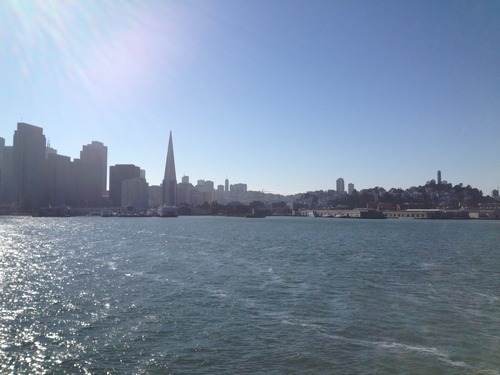 It was a perfect break from working in SF and I'll definitely be going again. The current deal lasts until November but I bet they'll bring it back (they tested it out in August, too).