For my birthday, today, my girlfriend planned an awesome string of activities!
We started out at Dynamo Donuts - the Kaffir Lime and Strawberry and Earl Grey ones were great.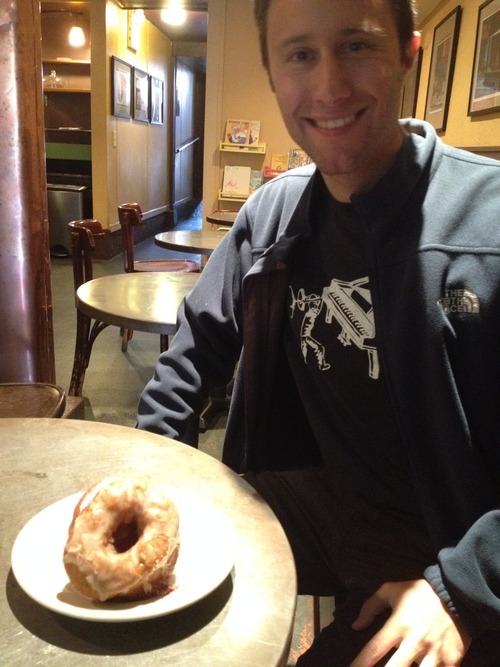 Then we drove north to Marin. We stopped by Cowgirl Creamery, did a cheese tasting, and picked up some great prosciutto, bread, and cheeses. We brought them up to Tomales Bay Oyster Company where we picnicked by the water. Here's me preparing to shuck 24 oysters!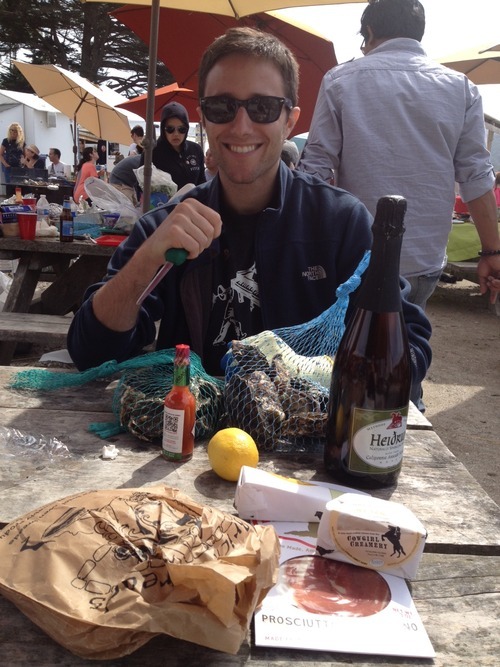 The food was awesome and we also had delicious honey mead wine to wash it down.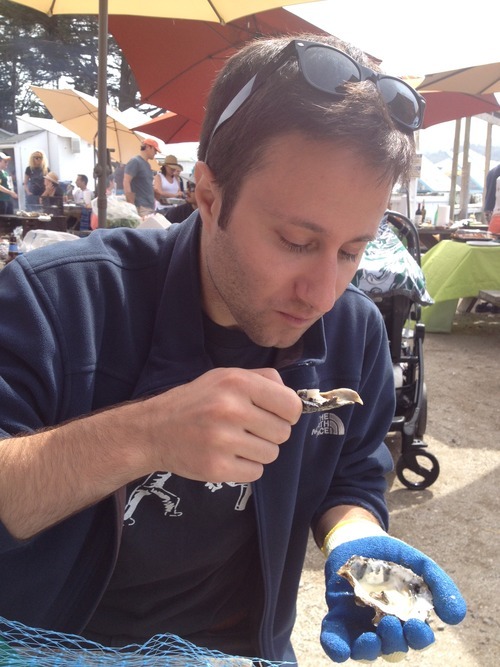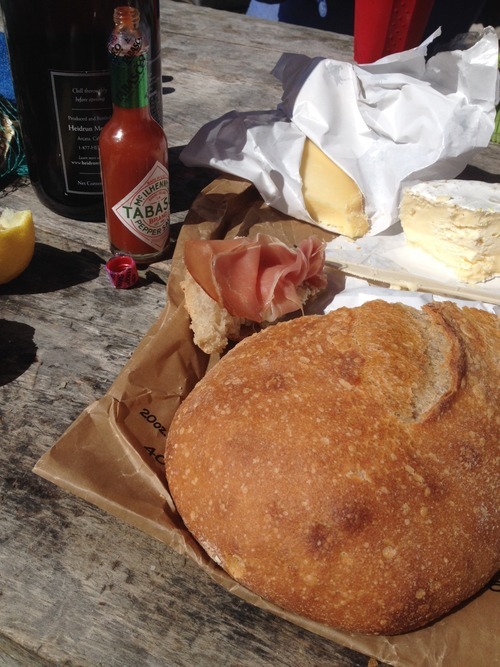 We then went for a short hike and took a nap by the water. Then we returned to SF in time to catch Dr. Strangelove playing at the Roxy - it was a great as I remembered.
Overall an awesome day - thanks Avital!