Wrapping Up Plotypus (For Now)
This week I mailed out all the copies of Plotypus for the first small-batch run. This was a limited print for friends and family.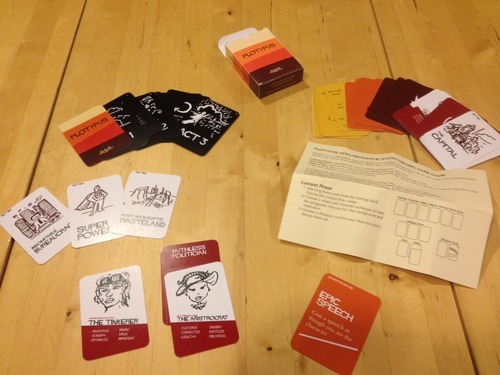 I'm very happy with the final product. The addition of the box and manual make it feel legitimate. It is so much fun to make something and put it out there in the world.
The next step is to wait for feedback from people playing. If the response is good, then I might Kickstart a full production run.
If you didn't order a copy for this past batch but are interested in one, you can sign up for the mailing list on the Plotypus home page or print your own copy.