A few months back I wrote all about the 'Future of Money' game that I designed with The Copia Institute and that we ran at MozFest. Now we have lots more to share, with the game renamed to Money City.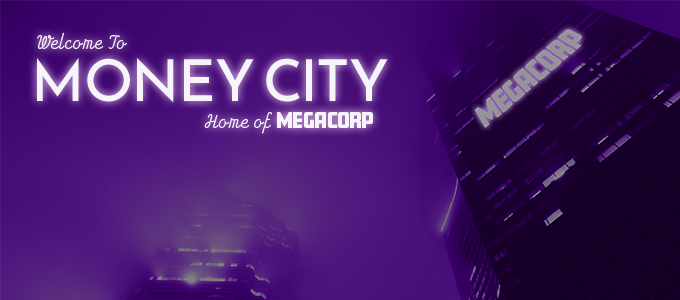 We've now released all of the materials from the game under a CC-BY license and created a Facilitators Guide so that anyone can run it. Check out the guide and resources in the Money City playkit folder.
We've also created recaps of how the three sessions went at Mozfest. You can read those in the Money City recap folder.
You can check out a podcast of Mike and I talking about designing the game with Chris and Erika from Grant for the Web (our sponsors): https://www.techdirt.com/articles/20210601/12082146907/techdirt-podcast-episode-285-welcome-to-money-city.shtml
Interested in having us host a game for your organization, or in commissioning a game? Reach out: randy@leveragedplay.com